Illustrations, and other work


Moze was a creative campainger working at BKB | Het Campagnebureau in Amsterdam from 2018 till 2021. She made illustrations for severail social campaigns and created creative strategies to communicate the message of the campaign online on social media or offline on the streets. Now she studies at the Vancouver Film School in Canada and is working as a freelance illustrator.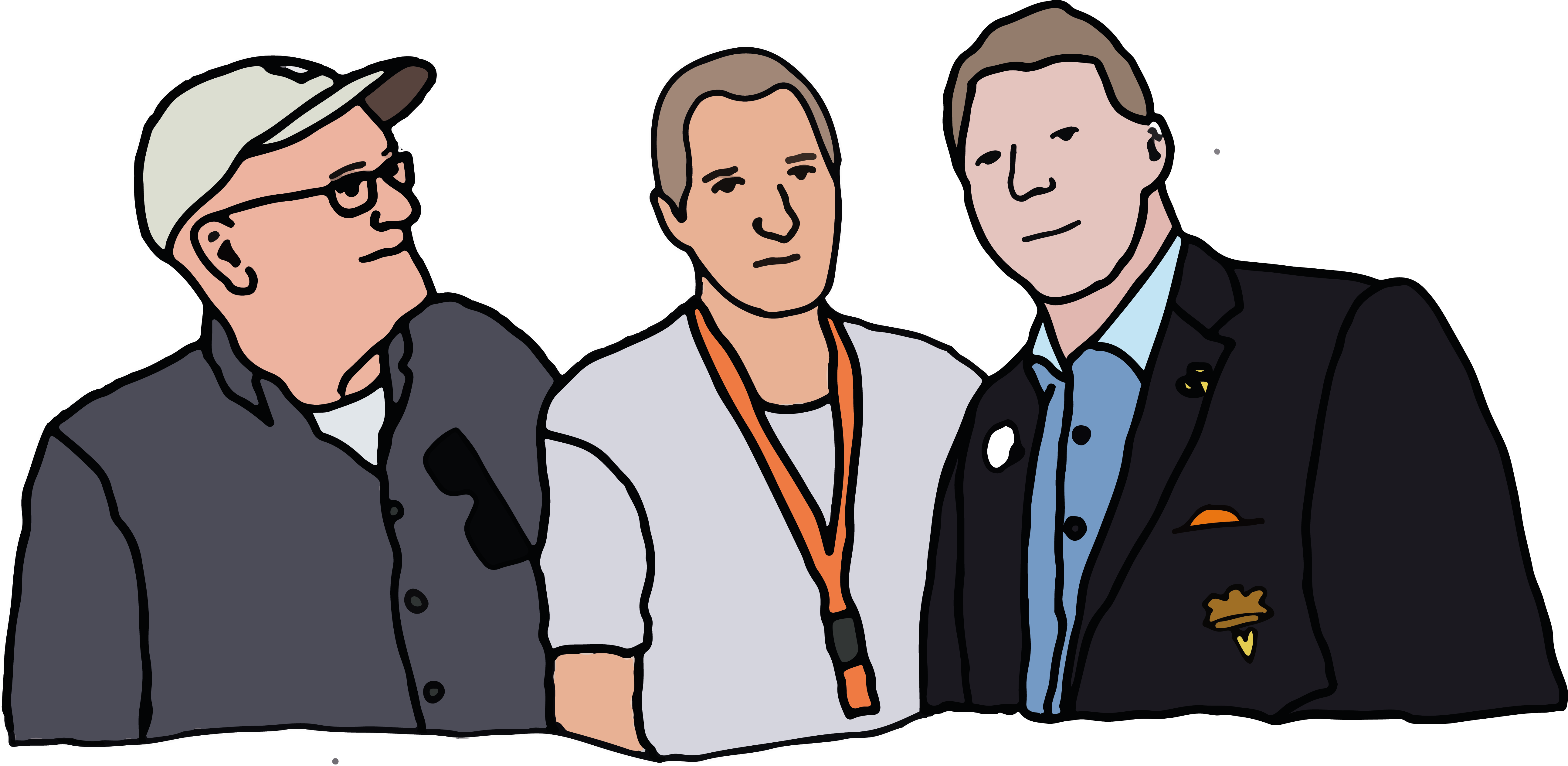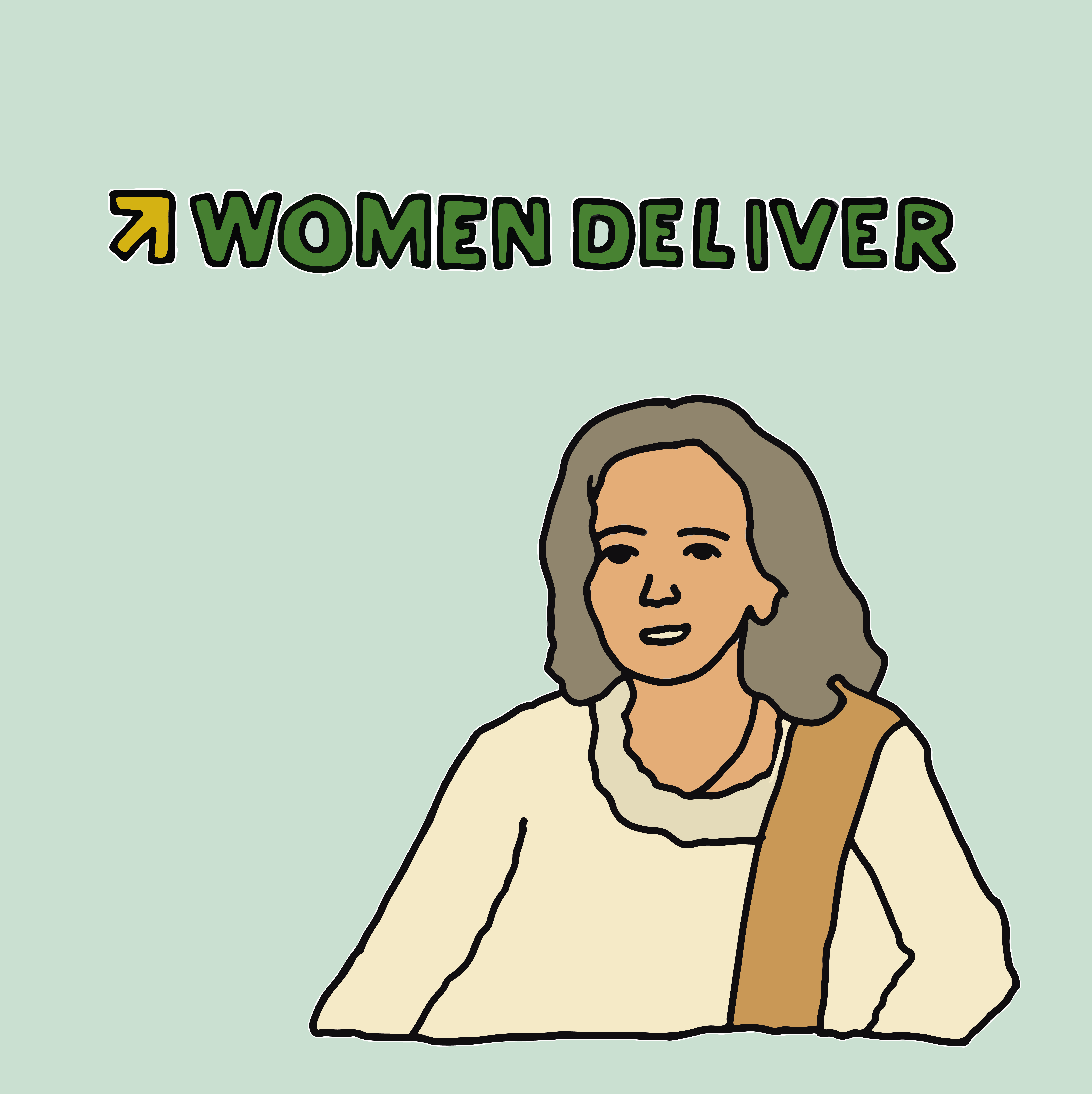 The Village Coffee and Music in Utrecht


'For a coffee bar in Utrecht, I reguarly make illustrations or help out with design for the shop. It's a beautiful place in the centre of Utrecht, where music, coffee and art comes together in a small room that feels like everybody's second living room. The shop-owners always push further than normally accepted. They are punkers with a good attitude toward the planet and the enviornment. I love helping them out and it's the best place for inspiration.'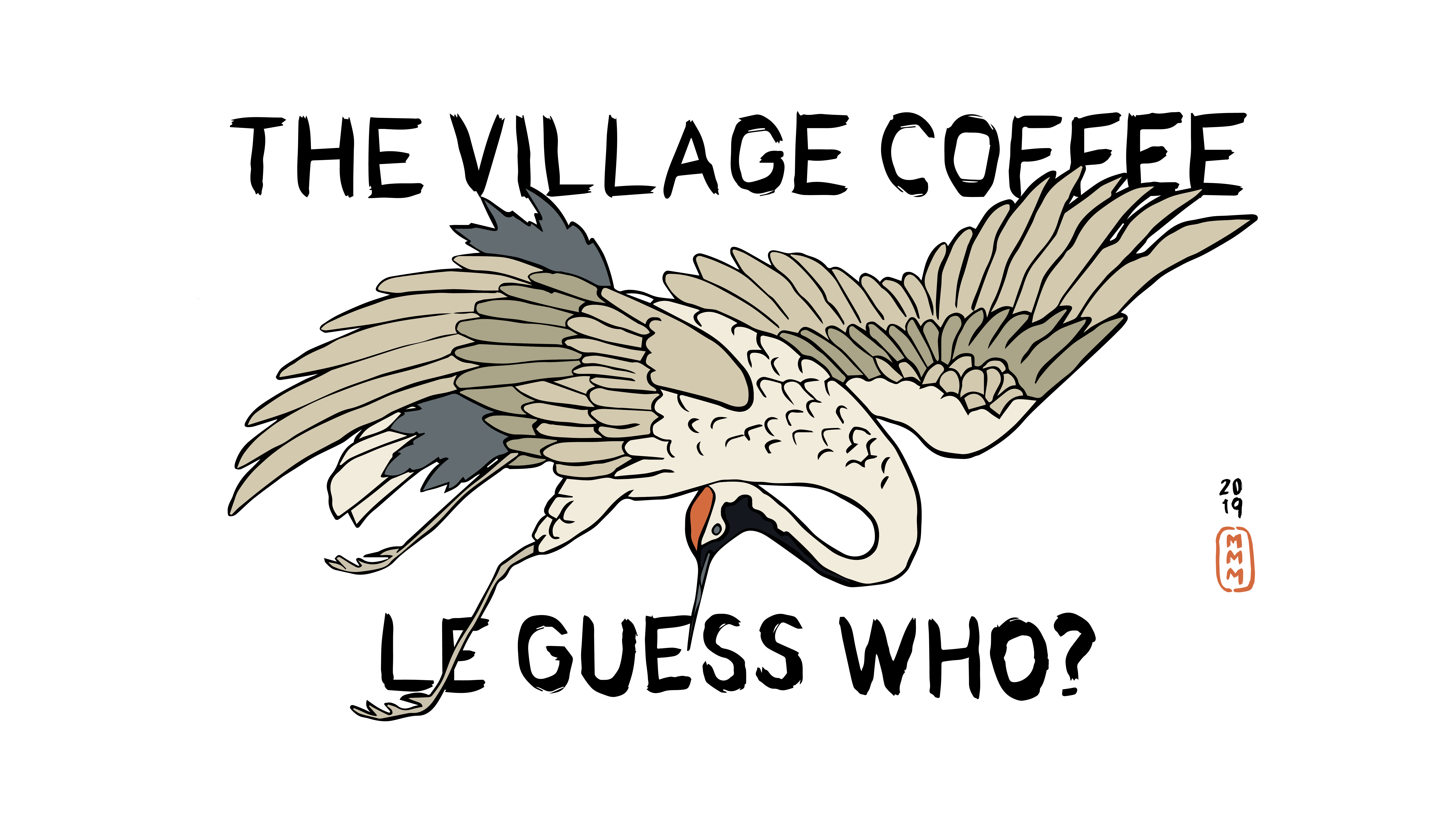 Royal Academy of Arts in The Hague


Illustrations and other works Moze made during her studies; Interactive/Media/Design at the Royal Academy of Art in The Hague, The Netherlands.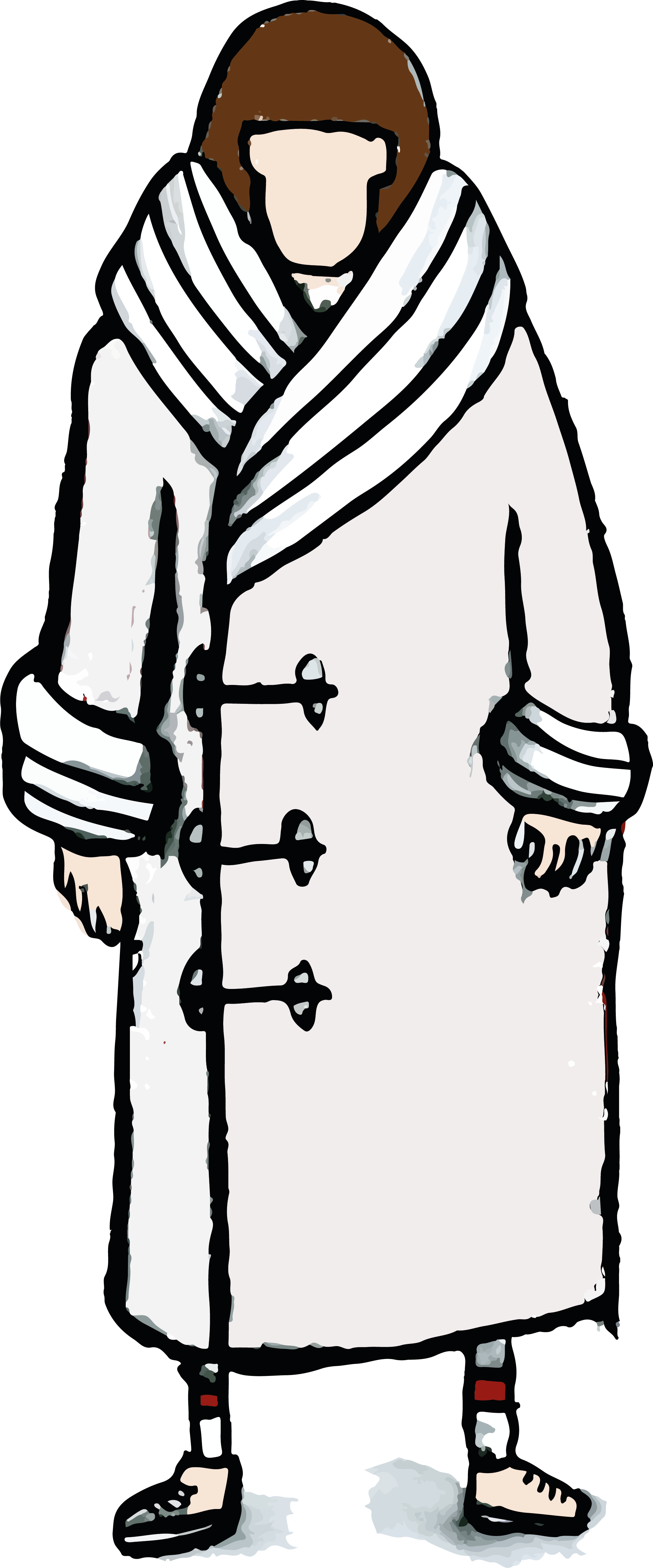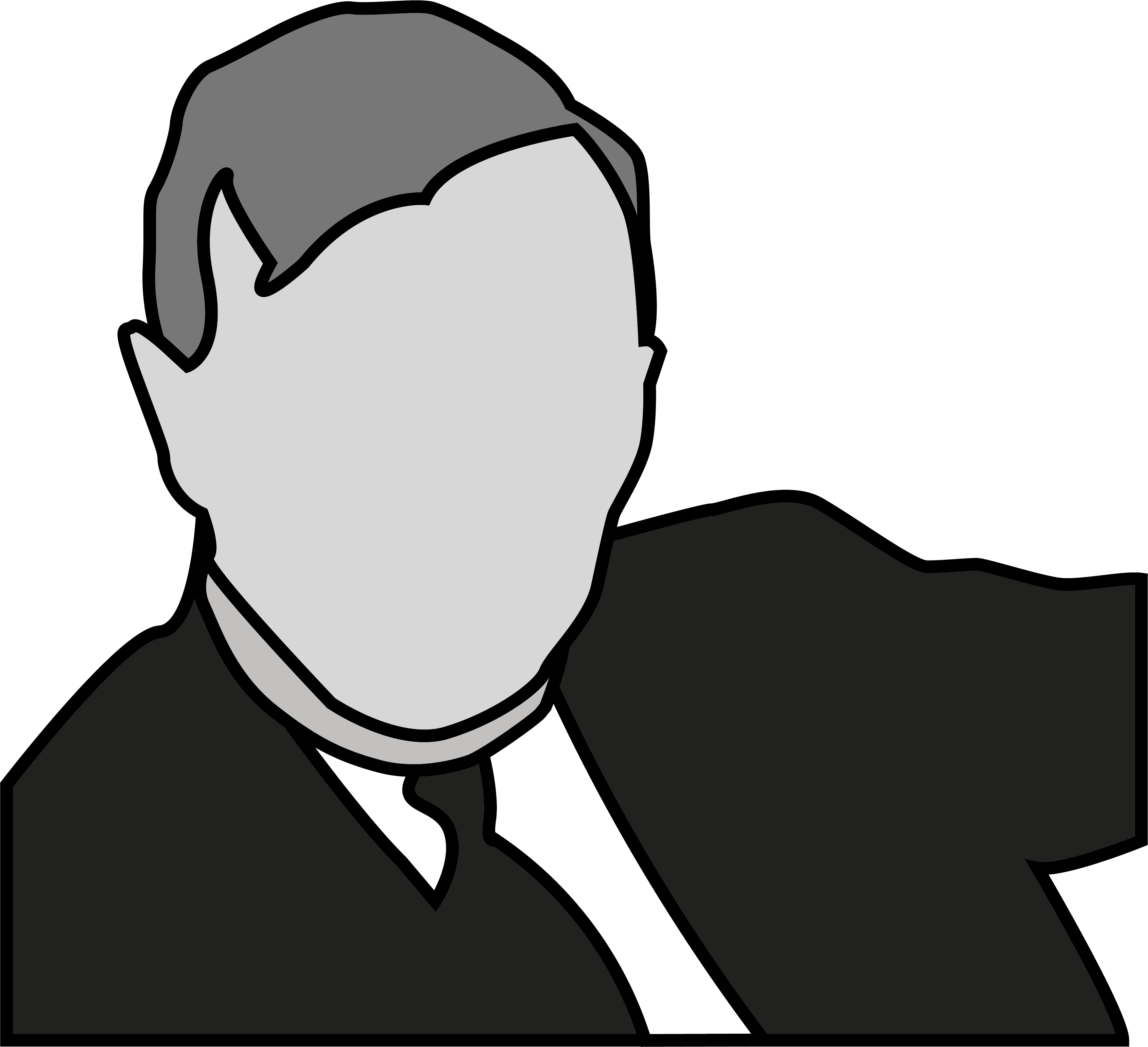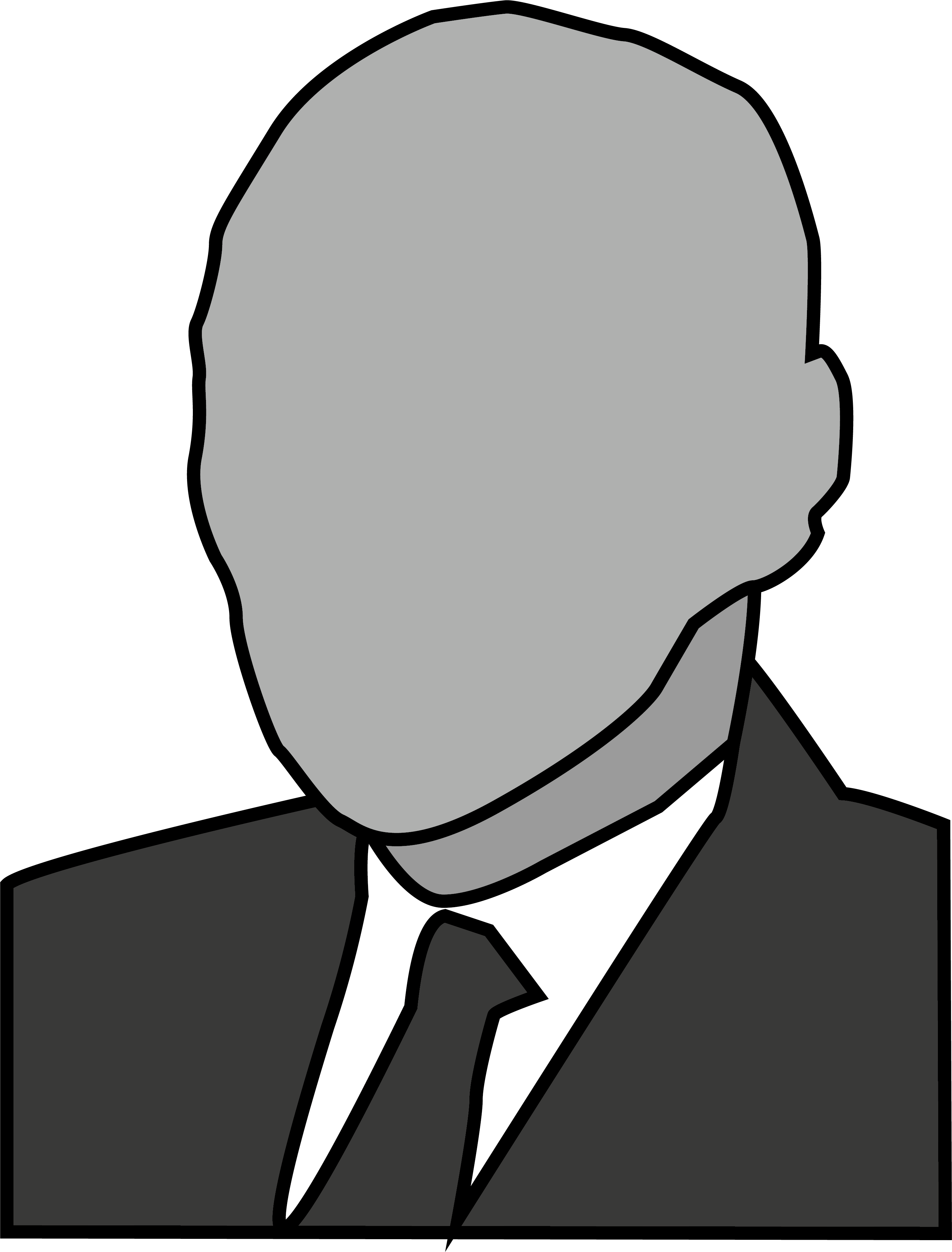 ---