Animated Short Film
On December 17th I graduated from the Classical Animation program at the
Vancouver Film School
in Canada with my first animated short movie called: "Alledoags". Check out my progress and my film at
www.alledoags.nl
Animation
I am studied
Classical Animation
at the
Vancoucer Film School
in Vancouver, Canada, in 2021. Working both digitally in ToonBoom Harmony and with paper animation.
Graduation work 2019
Thou Told Me is a mixed media artwork installation, with which I graduated from the Royal Academy of Arts in The Hague.

Illustrations
In connection to my work 'Thou Told Me' and 'Pussy Politics' on the topic of the importance of role models, I created 50+ postcards from my illustration and called them 'Pick You Role Model'-postcards. I sold them online, made commission and they were sold in three different shops in NL.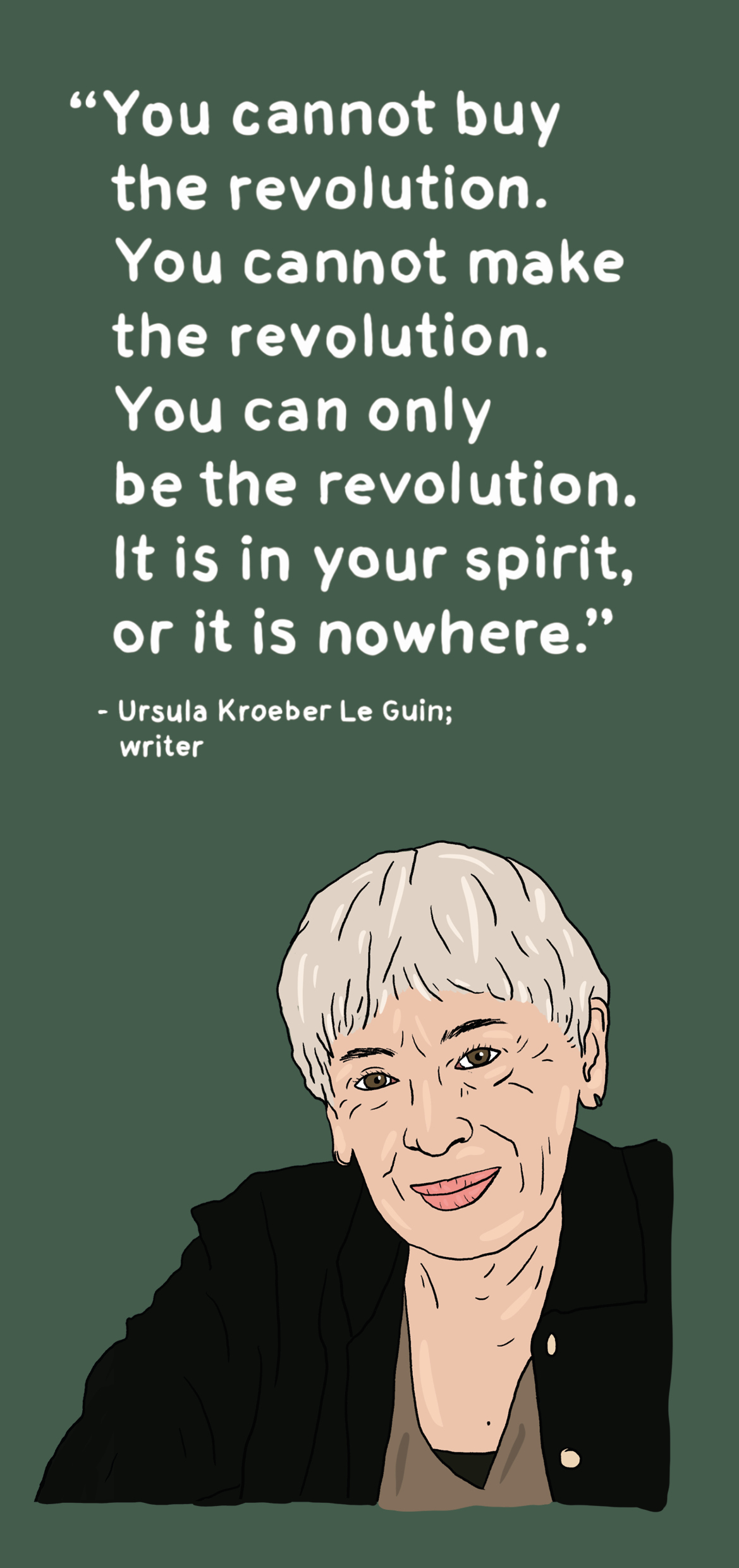 Illustration
BKB | Het Campagnebureau is based in Amsterdam and creates campaigns for social dilemma's. I worked for BKB for 3 years and they asked me to design a teaser and the design for their event on the 2nd of November 2021. Which is a collaboration between BKB and Pick Your Role Models.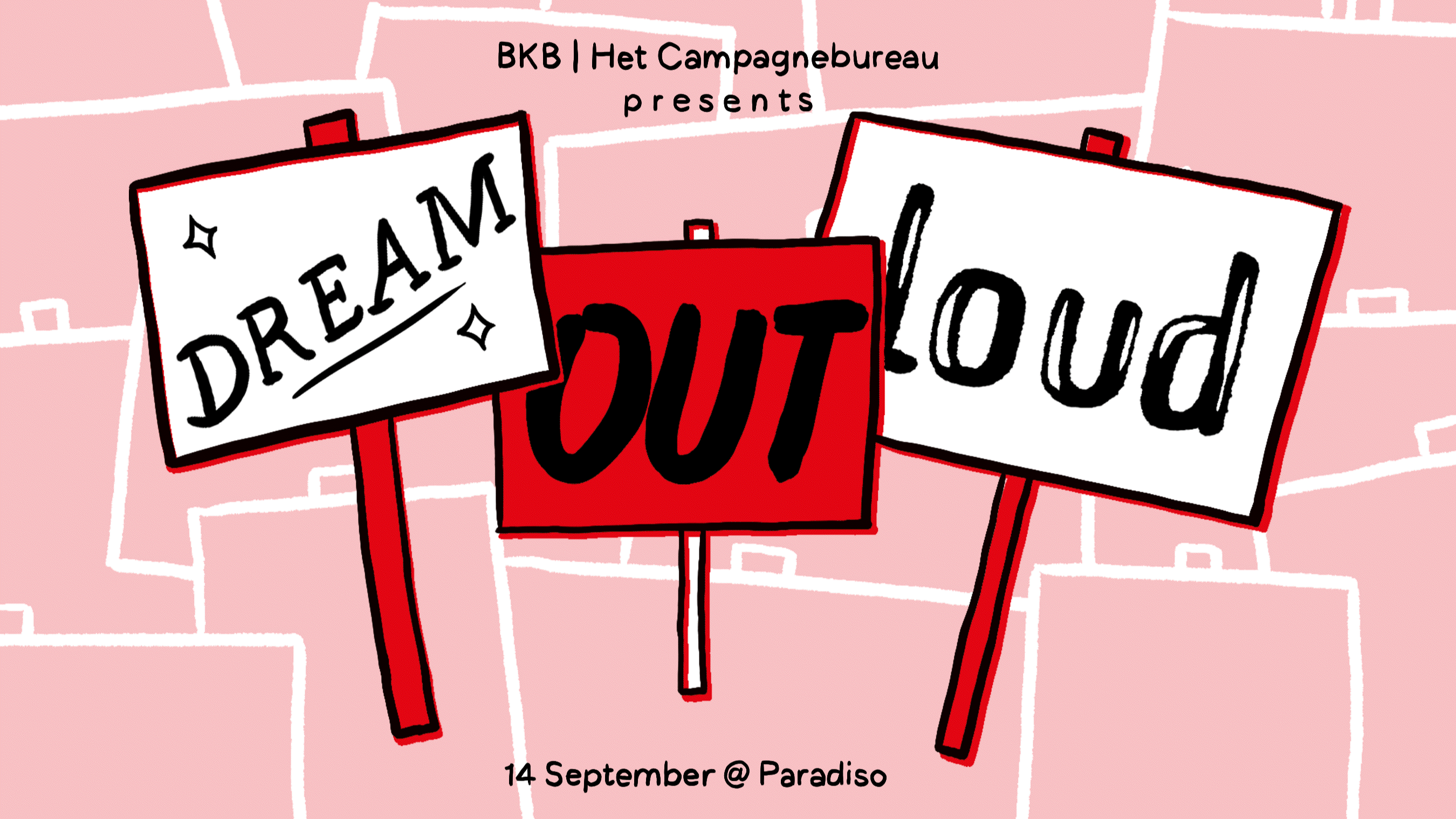 Mixed Media
Royal Academy of Arts


During the 4 years of studying Interactive Media Design in the Hague, The Netherlands - I focused on social interventions and tried to find ways to incorperate my fascination in politics in my work. I created political events or campaigns, discoverd my love for animation and wrote my own songs.

BKB | Het Campagnebureau

BKB | De Courant
For the 20st birthday of BKB I worked together with Maarten van Heems (partner BKB) and Studio Wesseling (designed the corporate identity for BKB) to create a real newspaper with articles about BKB campaigns and their Birthday event called: "Uitdagers van de Macht".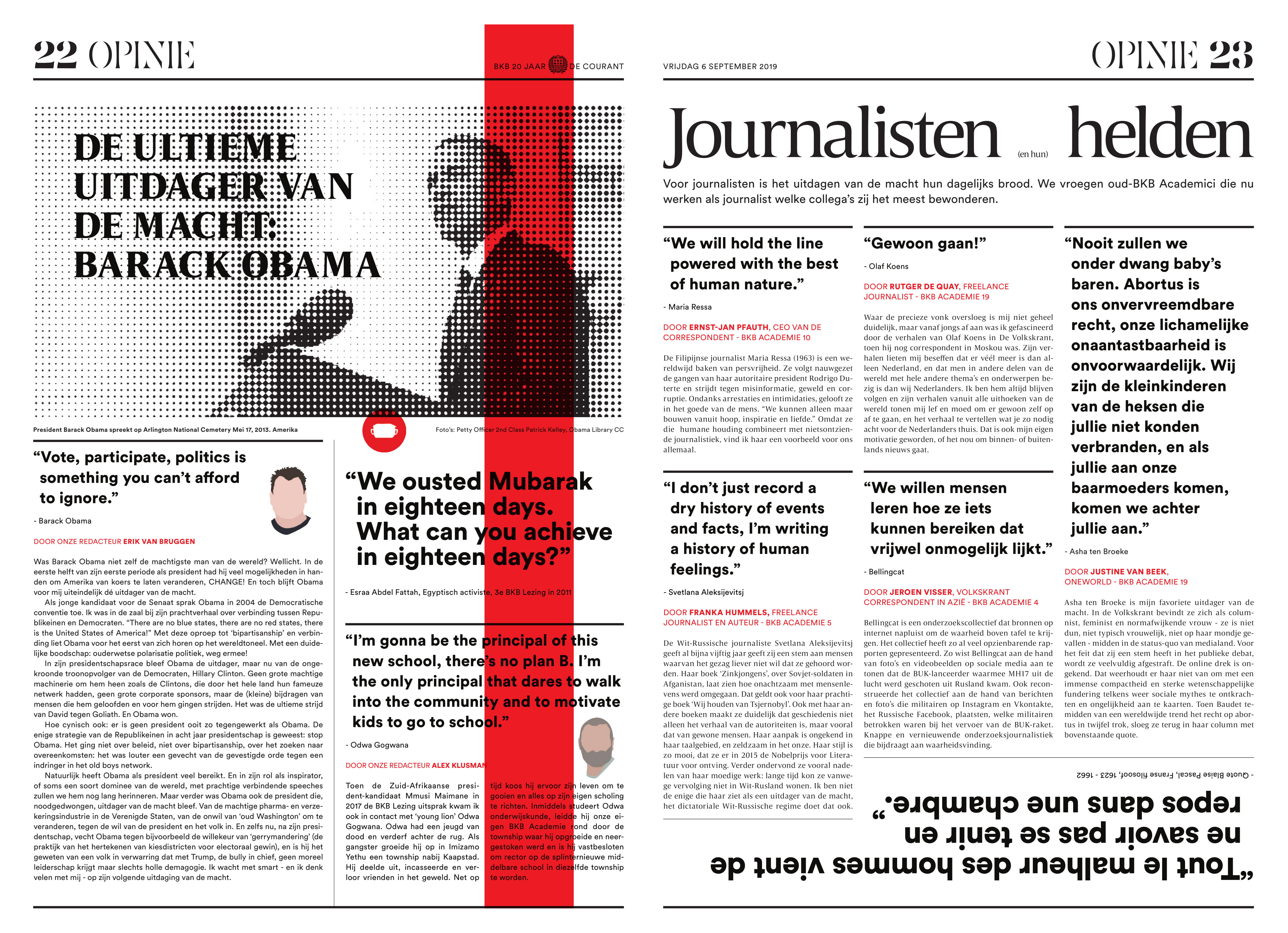 Commission
work
Cover Illustration

I design the cover for the Masters thesis for Melissa Vink.
Commision
work
Book Design

Bo Menning is the singer from the band AESTRID. He wrote a poetry bundle and asked me to work together to create a personal edition with all his texts combined.
BKB | Het Campagnebureau
In the 3 years that I worked for
BKB
, I worked on the beautiful campaign for the
National Veterans Day
in The Netherlands.
Illustrations
and Design
Th

e Village Coffee and Music
The Village Coffee and Music
is a small specialty coffee roastery in Utrecht. It's a beautiful, local place in the centre of Utrecht, where music, coffee and art comes together. The owners are punkers with a good attitude towards the planet and the enviornment.
I help them out on a regular base. Making designs for their menu, filming and editing aftermovies of Festivals and illustrating wrapping paper.