BKB | Het Campagnebureau

BKB is a campaignbureau based in Amsterdam and creates campaigns for social problems in The Netherlands. As a creative campaigner I worked on different projects like; Veteranendag, Week van de Mediawijsheid, Beste Gemeenteraadslid, LNV inspiratiedag, Pharos, Naturalis, Jouw Noord Holland, BKB De Courant.

During 2019/2020 I was the personal 'housecampaigner' of BKB. I managed their social media (Instagram, Facebook, LinkedIn, Twitter) and kept their own website up to date with all the projects.
Dream Out Loud
Visual identity and concept

BKB | Het Campagnebureau is based in Amsterdam and creates campaigns for social dilemma's. I worked for BKB for 3 years and they asked me to design a teaser for their upcoming event in September 2021

Client: BKB | Het Campagnebureau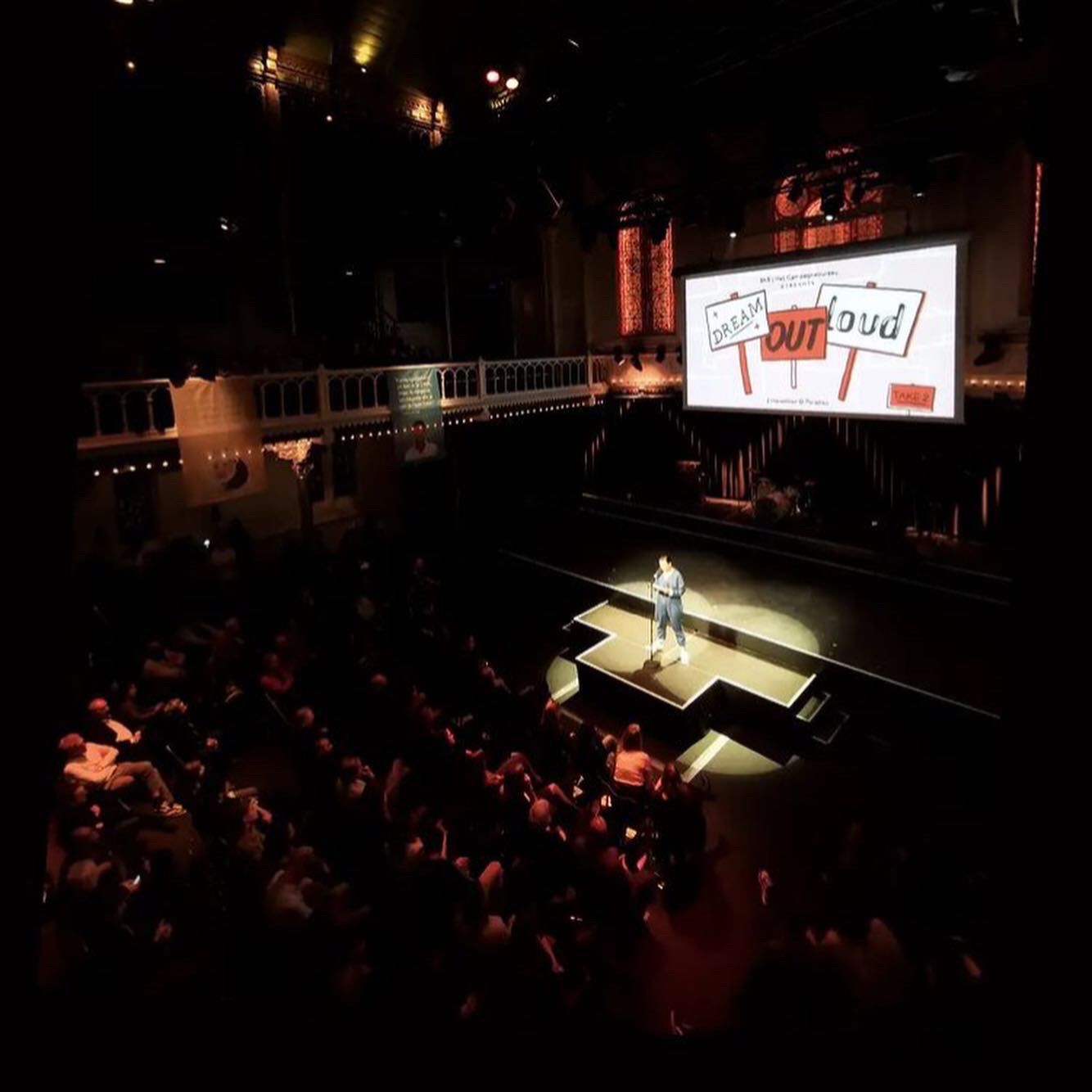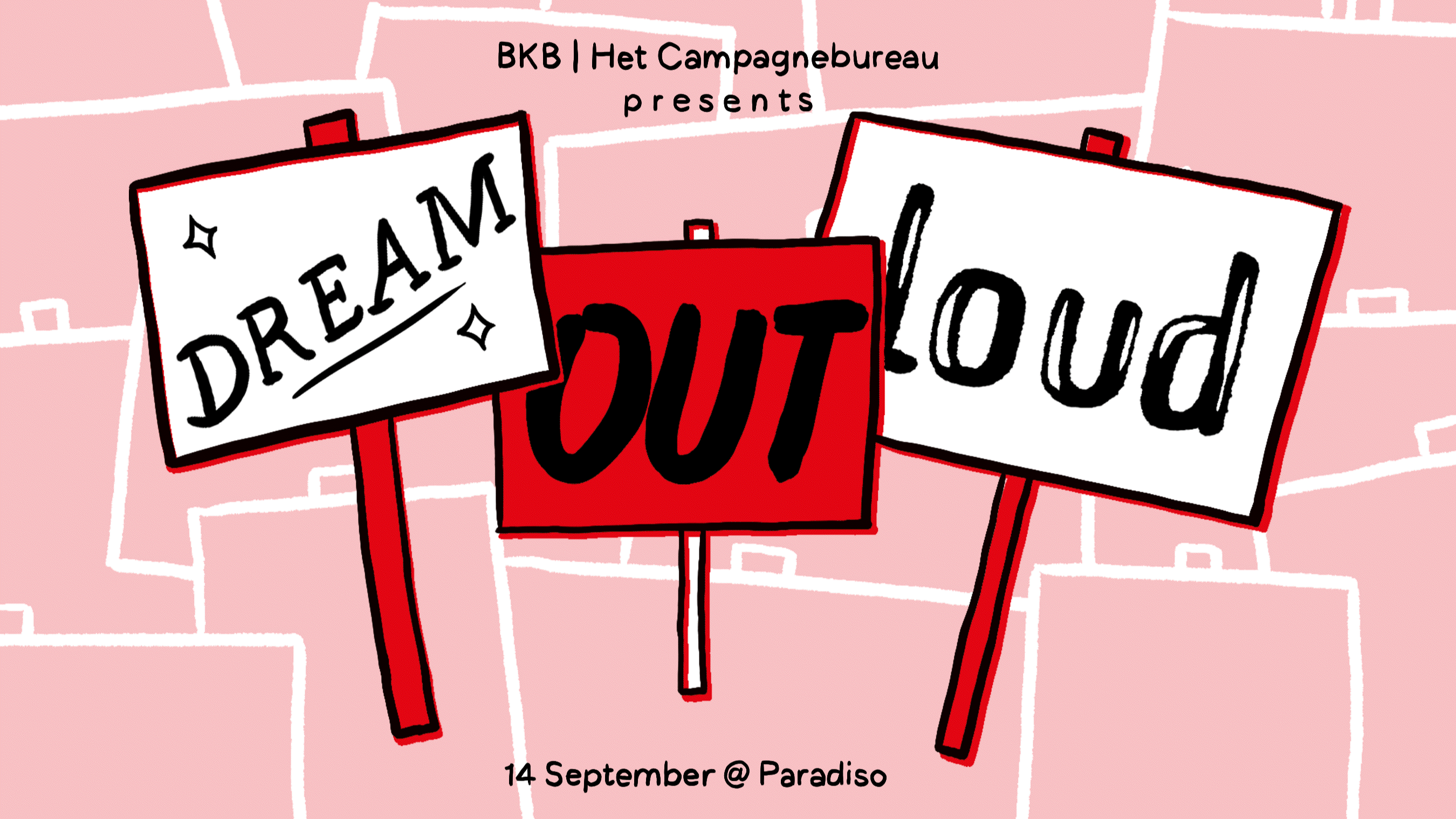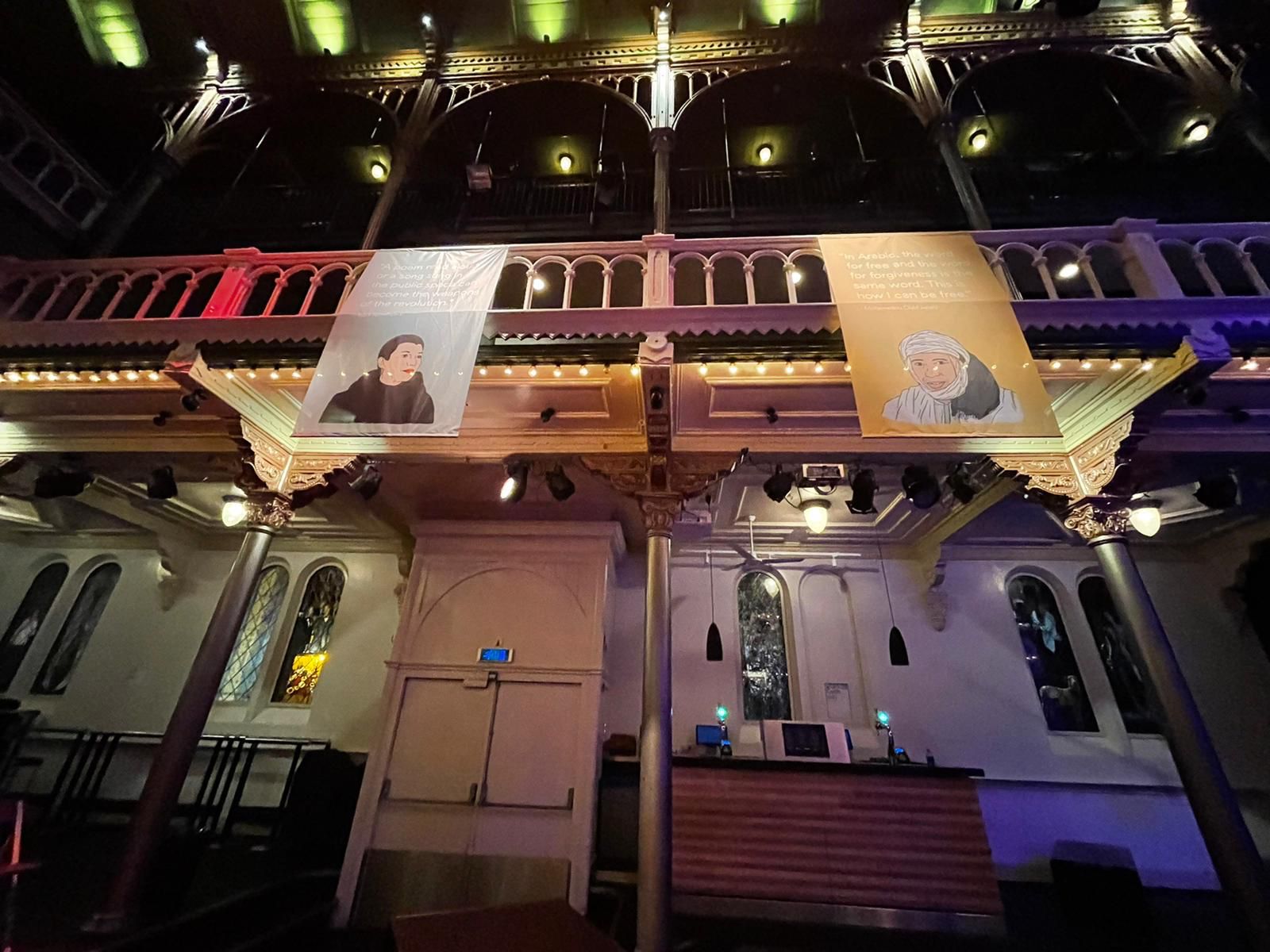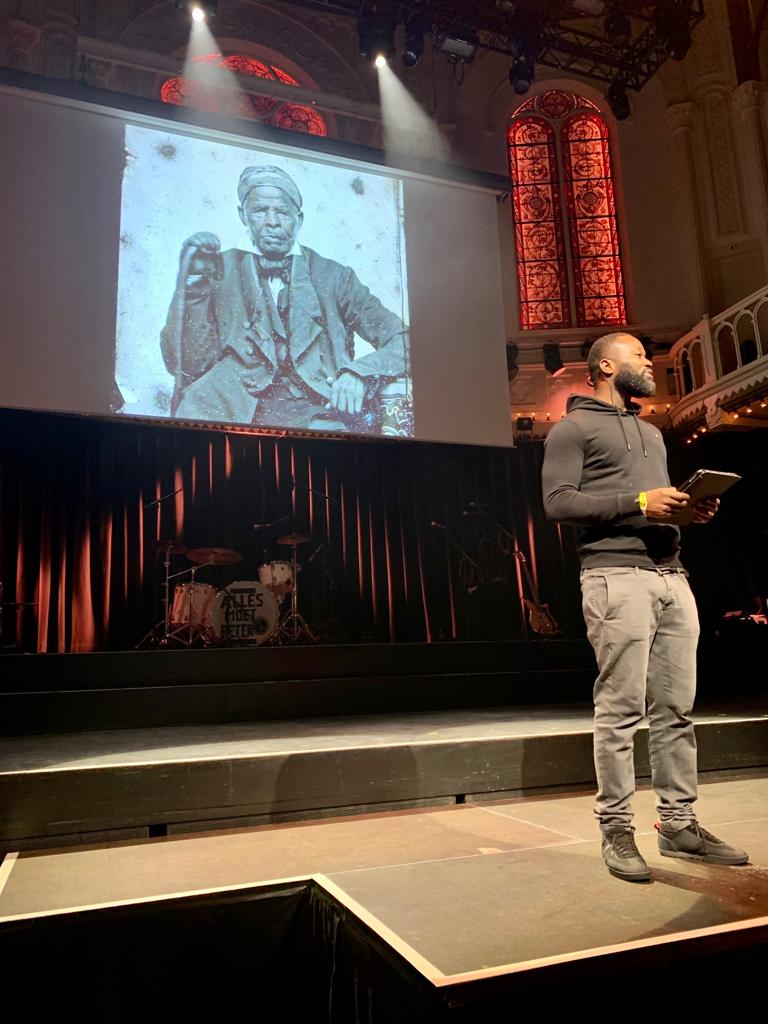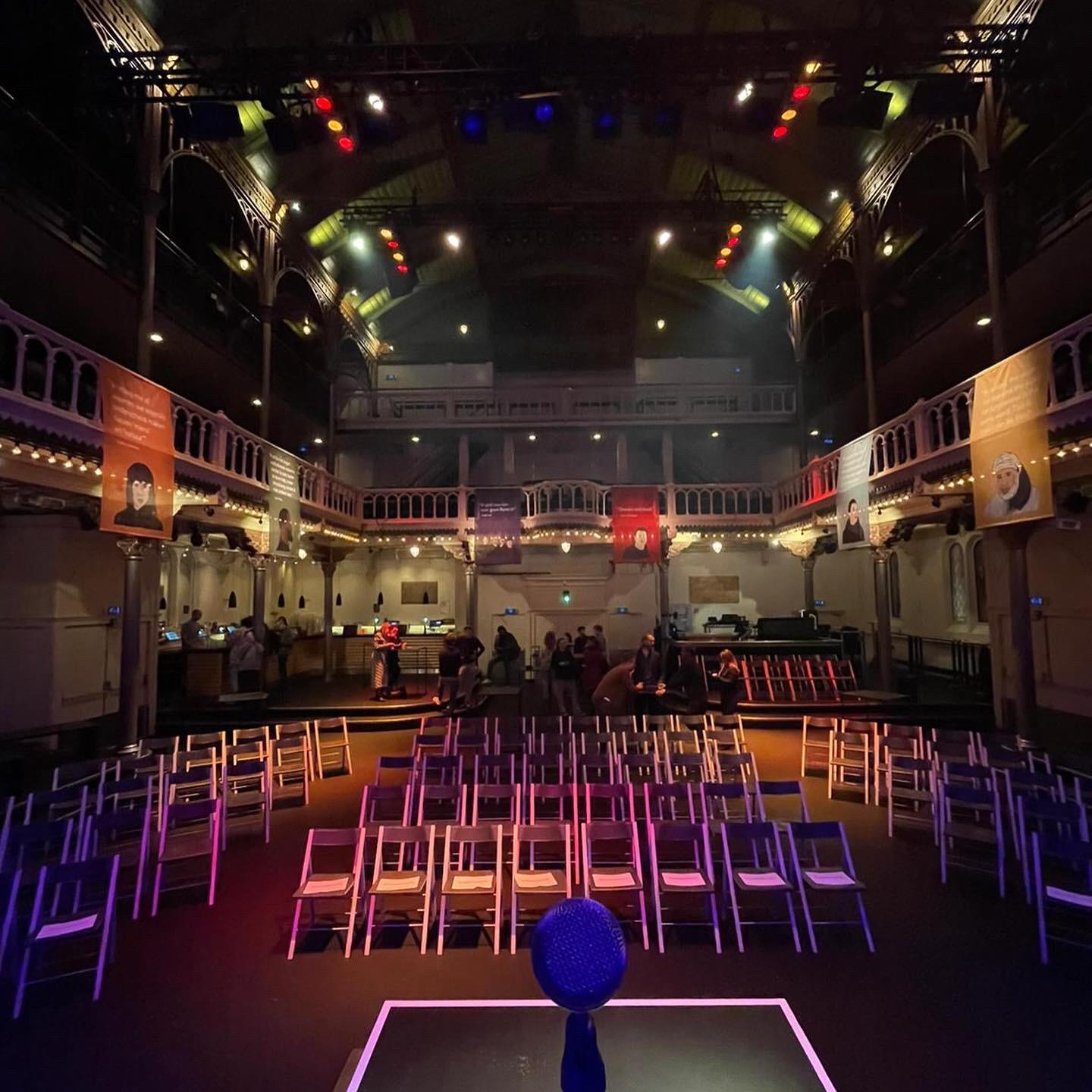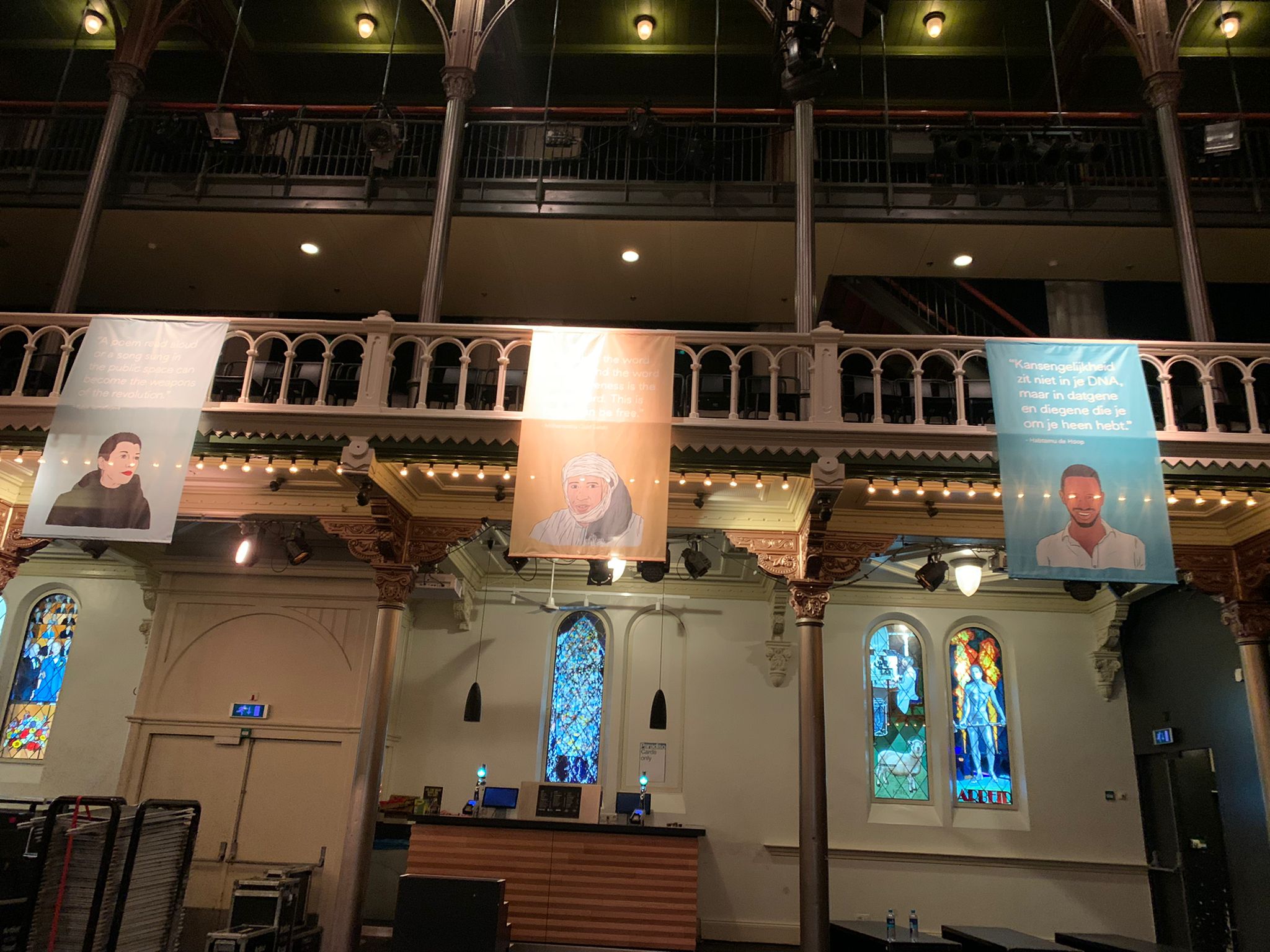 Veteranendag
Social media strategist illustrations, content creator, concept design

In the 3 years that I worked for BKB, I worked all those years on the beautiful campaign for the National Veterans Day in The Netherlands. I got to meet and talk to a lot of veterans. I helped writing down their stories and created a visual traslation for diverse media. I was their social media strategist for three years and helped out with the community management of their Facebook and Instagram Page. We worked together with an advertisment company to make their anual commercial which was broadcasted on national television.

Client: Nationaal Comite Nederlandse Veteranendag
BKB | De Courant
Graphic Design

For the 20st birthday of BKB I worked together with Maarten van Heems (partner BKB) and Studio Wesseling (designed the corporate identity for BKB) to create a real newspaper with articles about BKB campaigns and their Birthday event called: "Uitdagers van de Macht". This was one of the coolest projects I got to do with BKB and I am very thankful for this oppertunity they gave me.

Client: BKB | Het Campagnebureau
Naturalis X Jongeren
Illustrations and print production

'Het is tijd dat jongeren een seat at the table krijgen. Jongeren hebben de afgelopen tijd hun stem laten horen over de klimaat- en biodiversiteitscrisis. Met duizenden gingen en gaan ze de straat op. Maar tot op heden is er nog te weinig gedaan met hun zorgen over de staat van de natuur en het klimaat. Terwijl zij juist veel waardevolle kennis en ervaring hebben om mee te denken over de aanpak van de biodiversiteitscrisis.'

I got to work on the project called: 'Naturalis X Jongeren' and helped guiding an intense collaboration between a museum and a group of young people fighting for climate change. I created illustrations and worked on the campaign stragegy. But I mostly worked on the physical invite for the final event. I created a package with personalized information for the event.

Client: Naturalis Biodiversiteits Centrum (Museum)
Week van de Mediawijsheid
Social media strategist, content creator.
For Netwerk Mediawijsheid, BKB was asked to create an anual campaign that containt a new visual identity and social media stragety. I created together with the team of BKB this visual identity and made the connection with a new Instagram page and concept.
Client: Netwerk Mediawijsheid