Dream Out Loud

Visual identity - Event - BKB | Het Campagnebureau.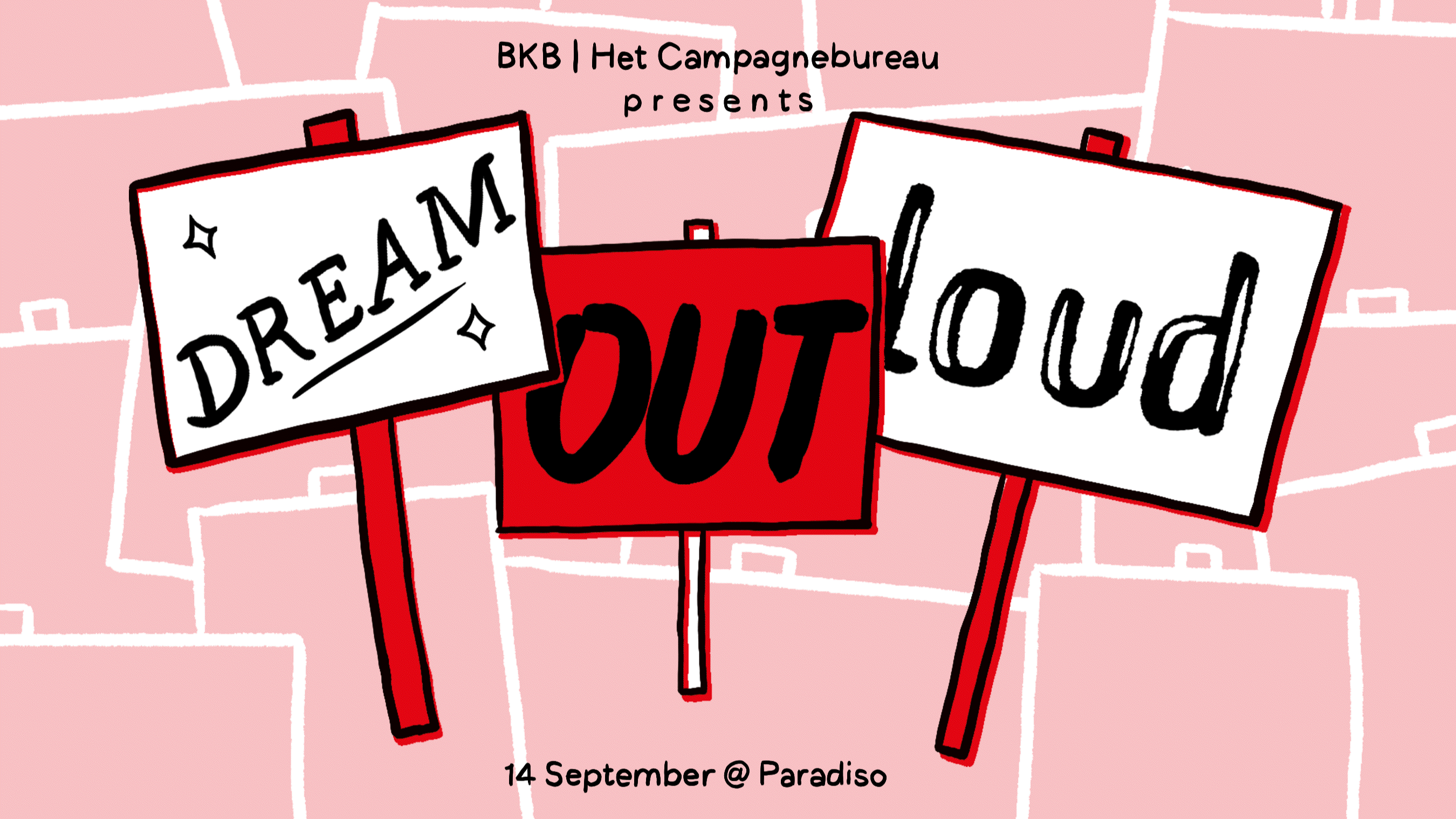 Teaser
August 2021
For this event, I created the concept for the design used for the teaser and the decorations in Paradiso, Amsterdam during the event. It was a collaboration/combination of BKB and
'Pick Your Role Models'
- for those who want to speak up.
Stand up, speak up. It was an evening about ancestors - for us to make the right choices for the future. 🌳
In honour of Erik van Bruggen, creator of BKB, who past away in 2020.
Program:
Sedrig Verwoert
Habtamu de Hoop
Jerry Afriyie
Nynke Leverman
Yulya Tsimafiejeva
Mohamedou Ould Slahi
Hang Youth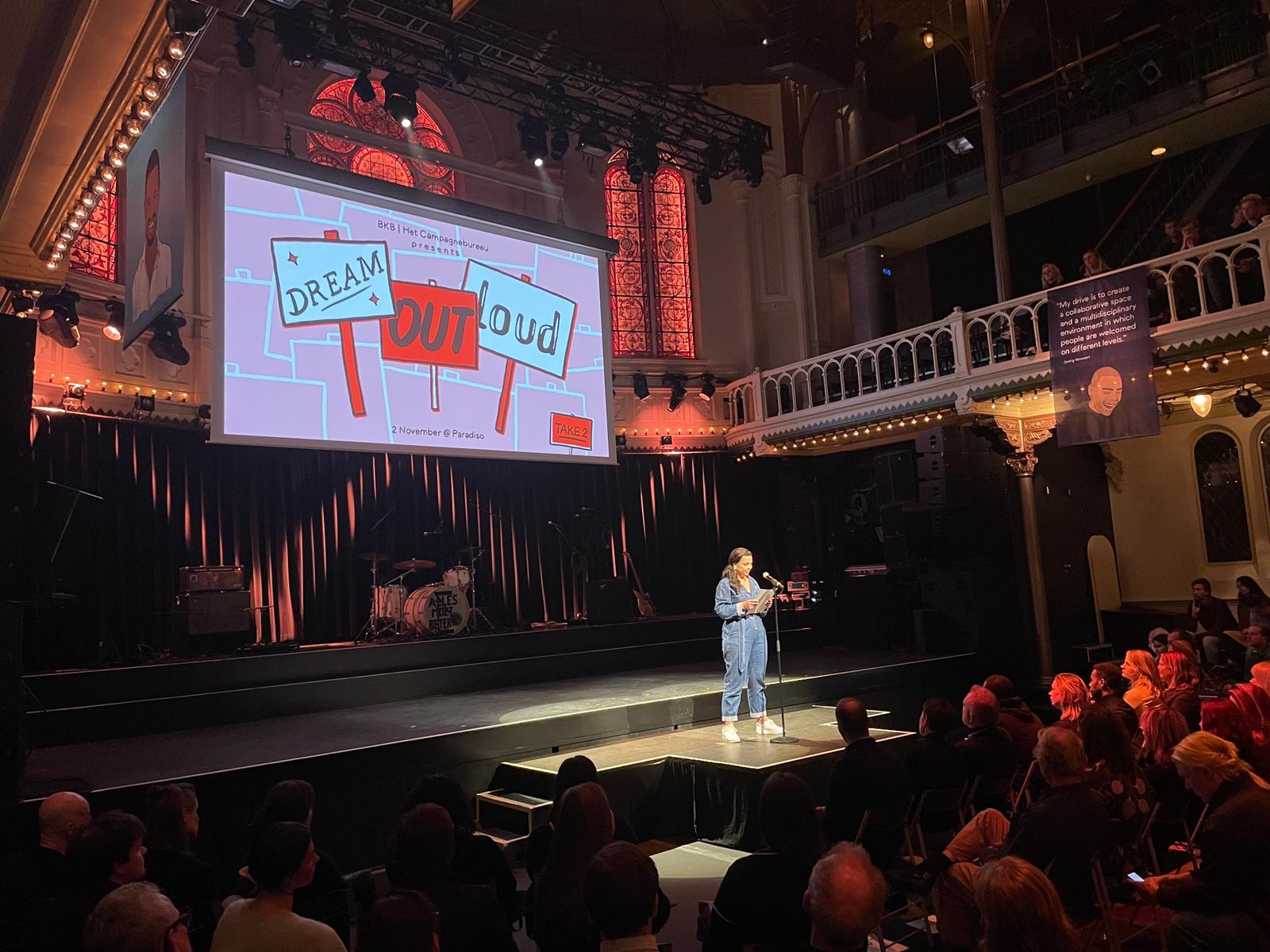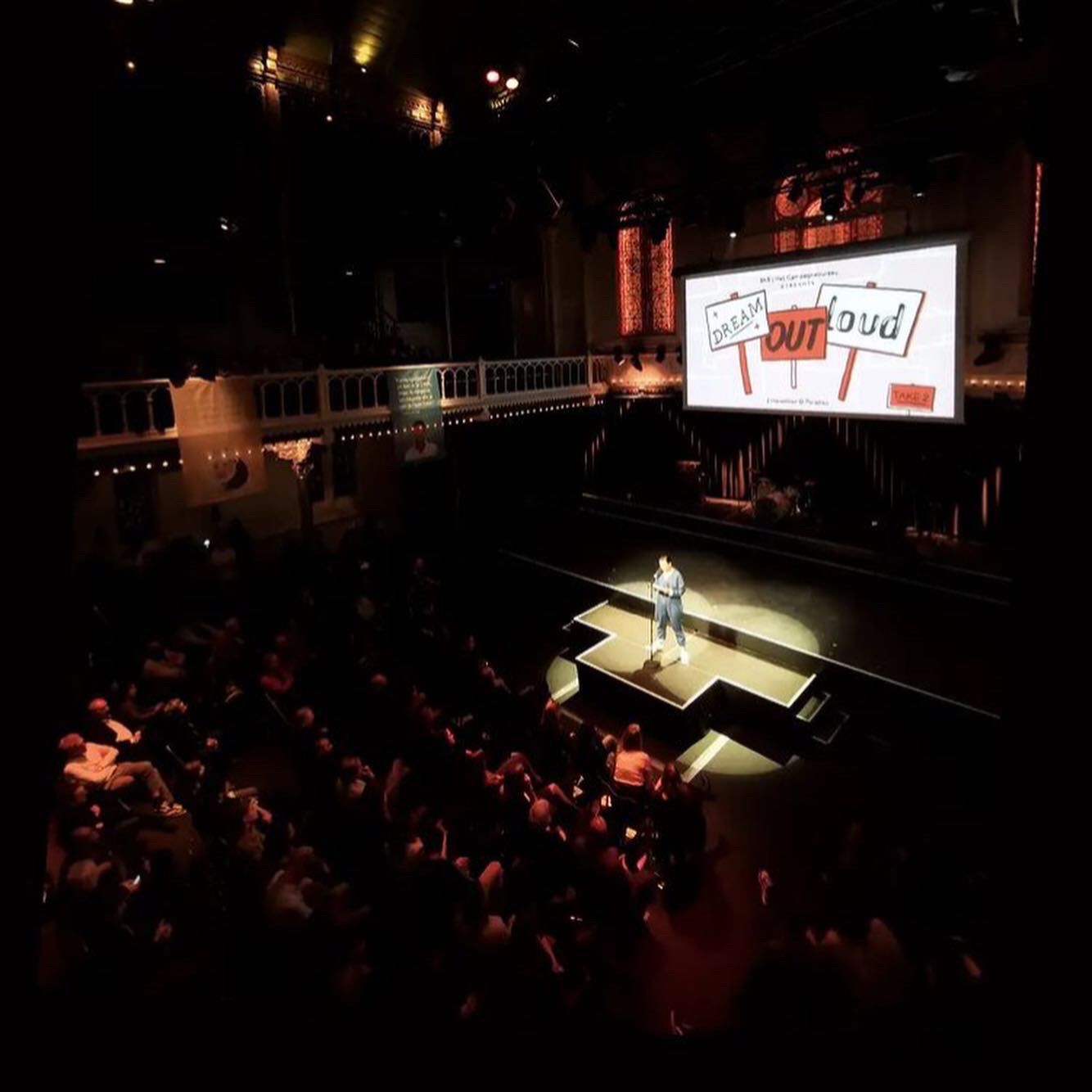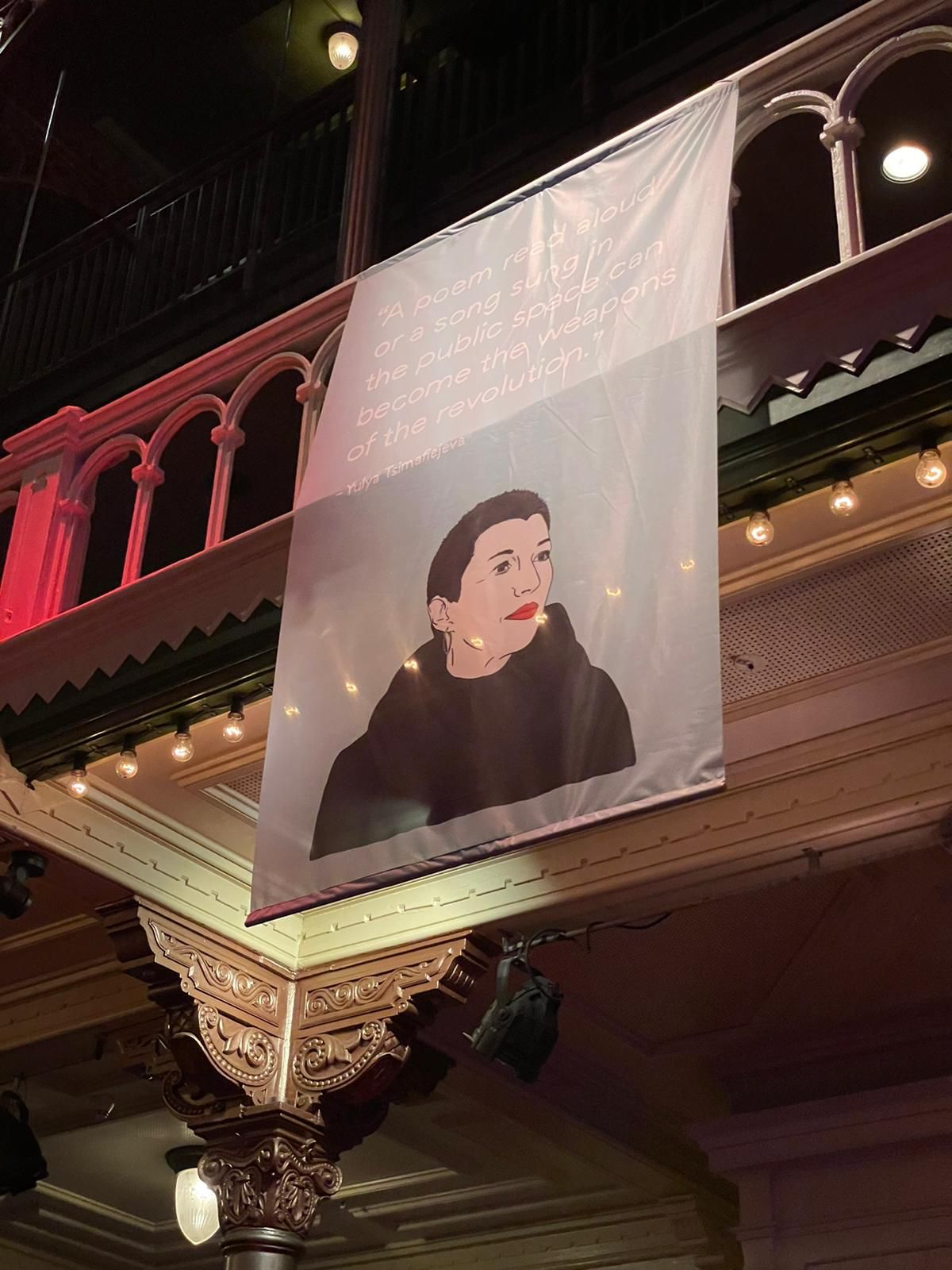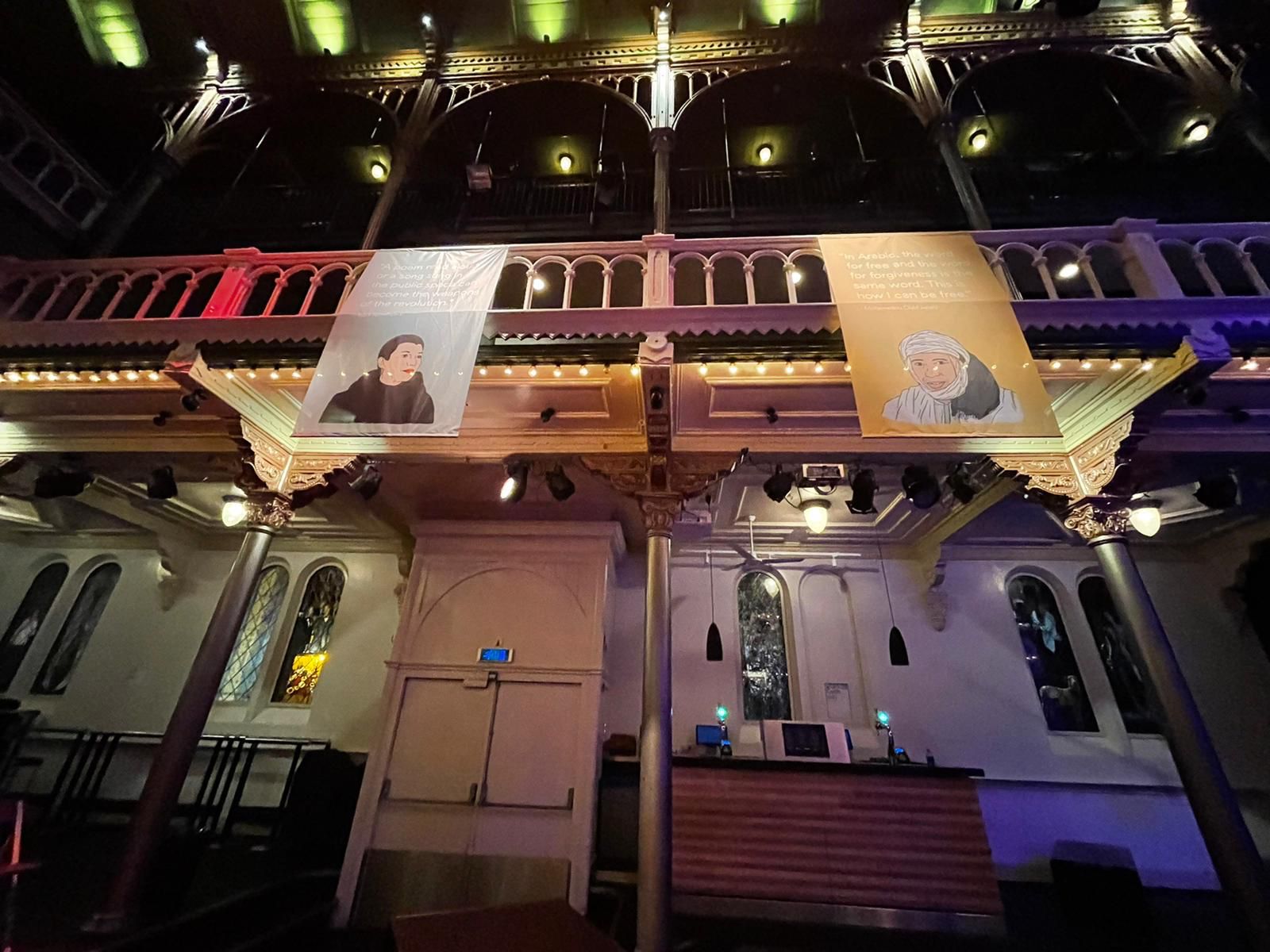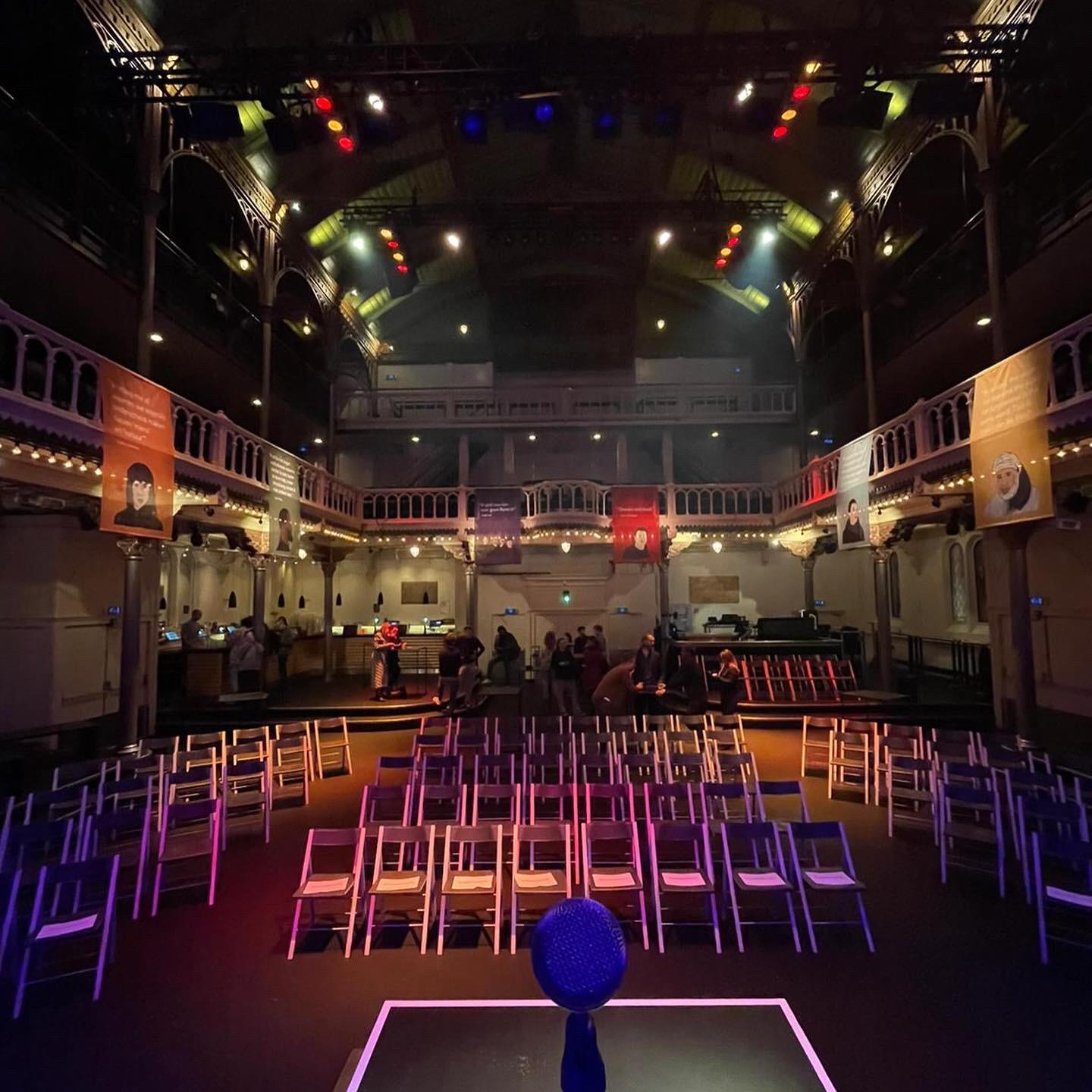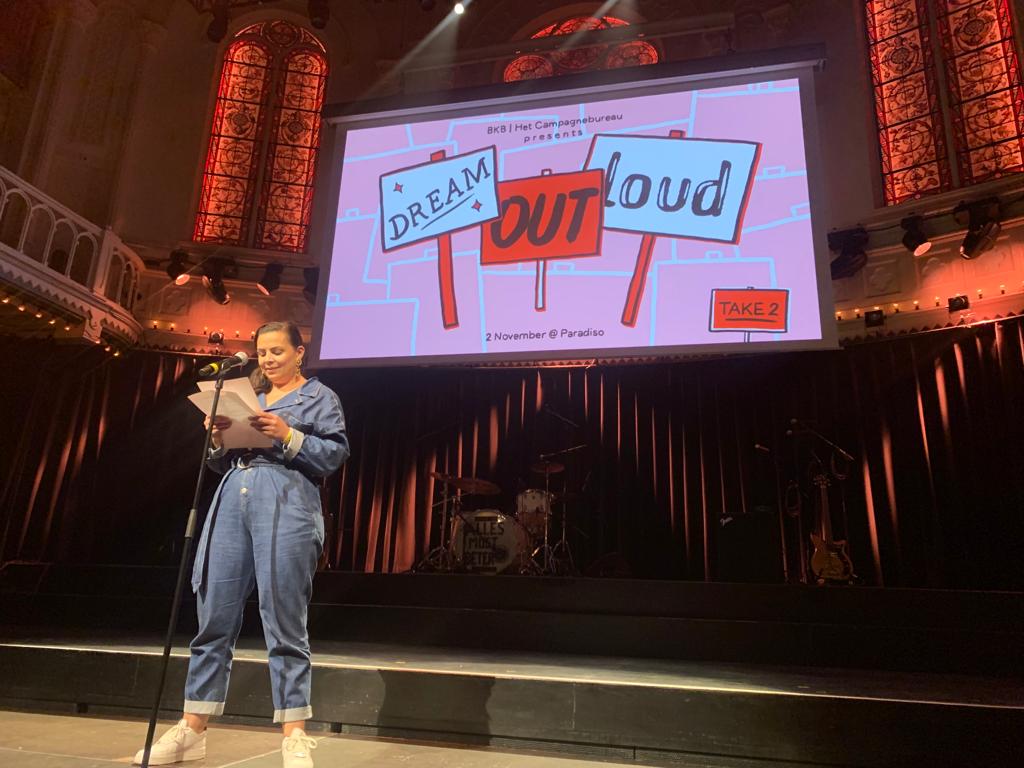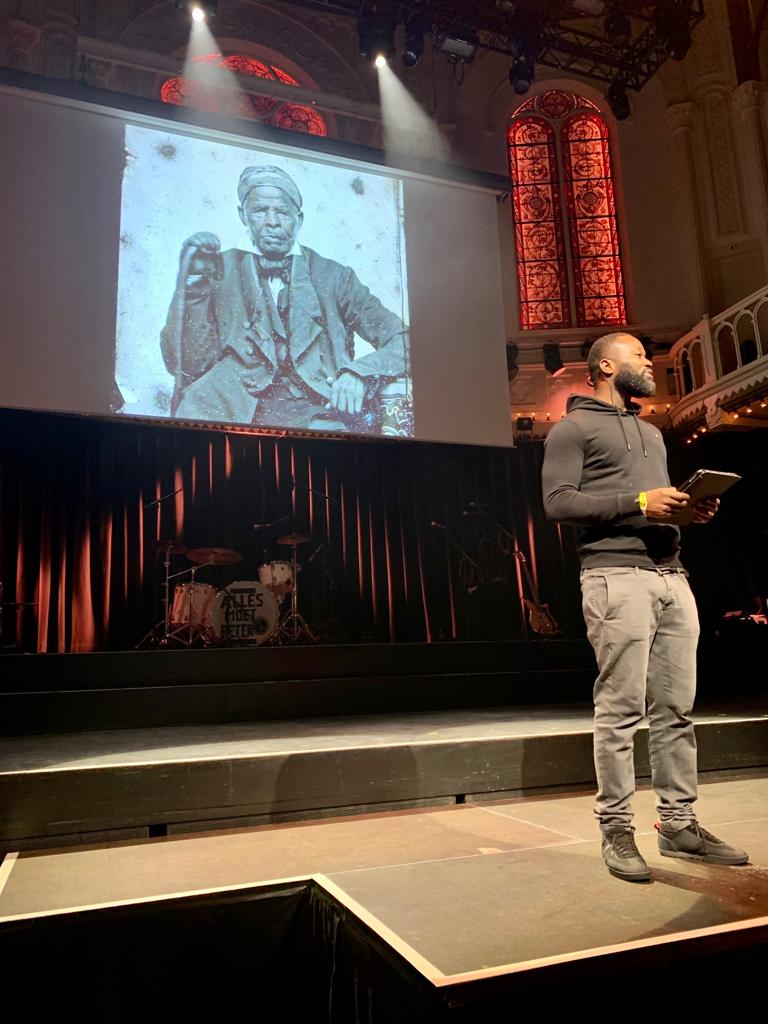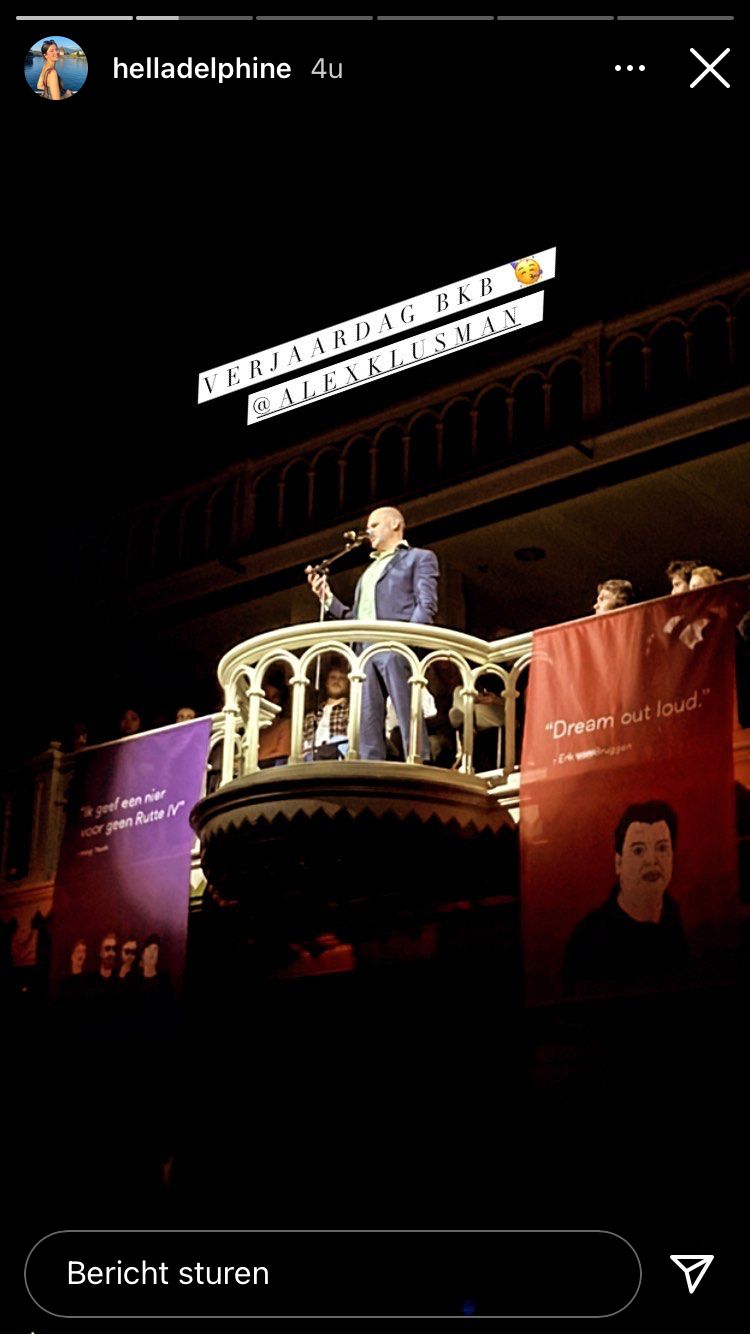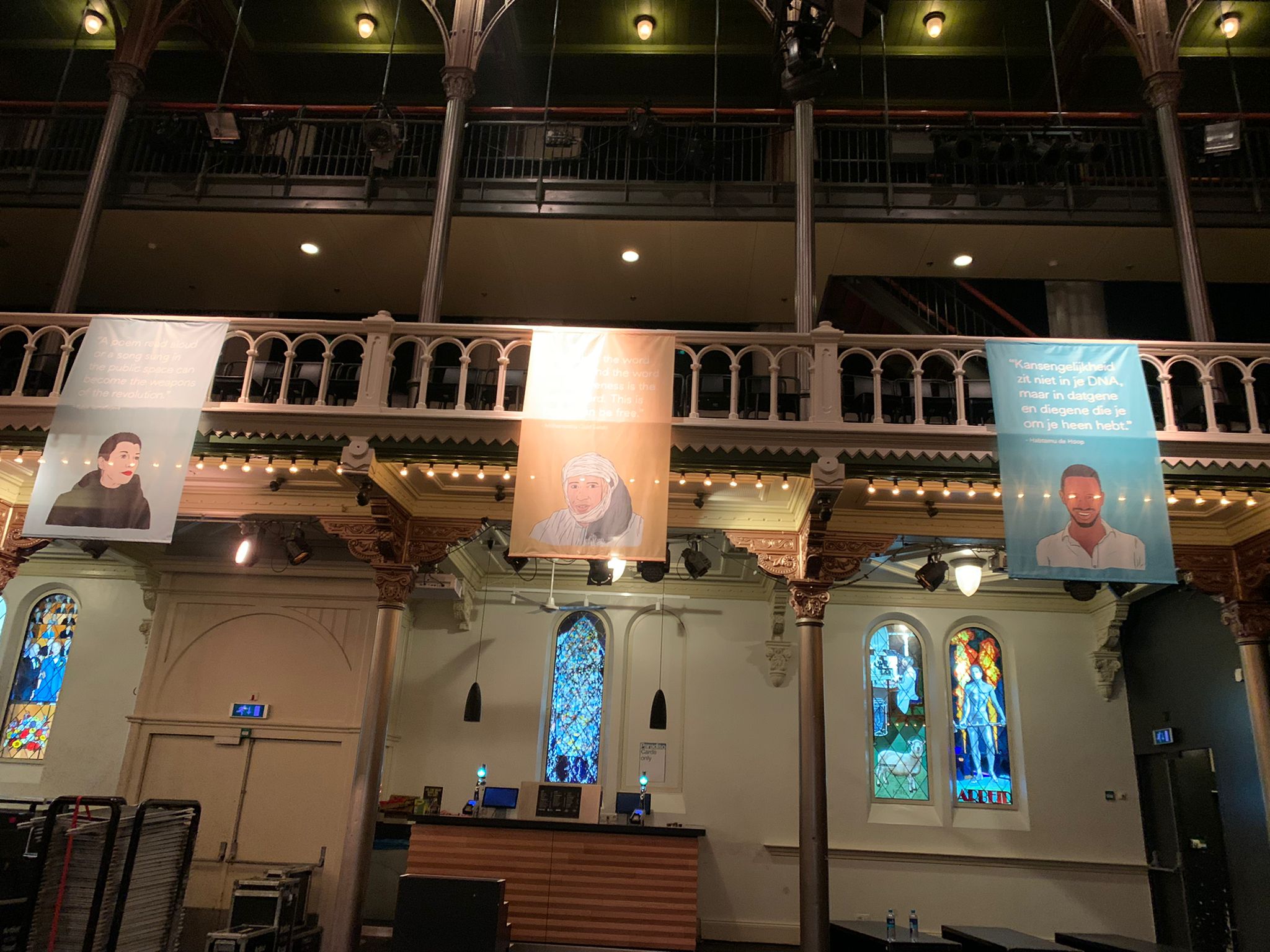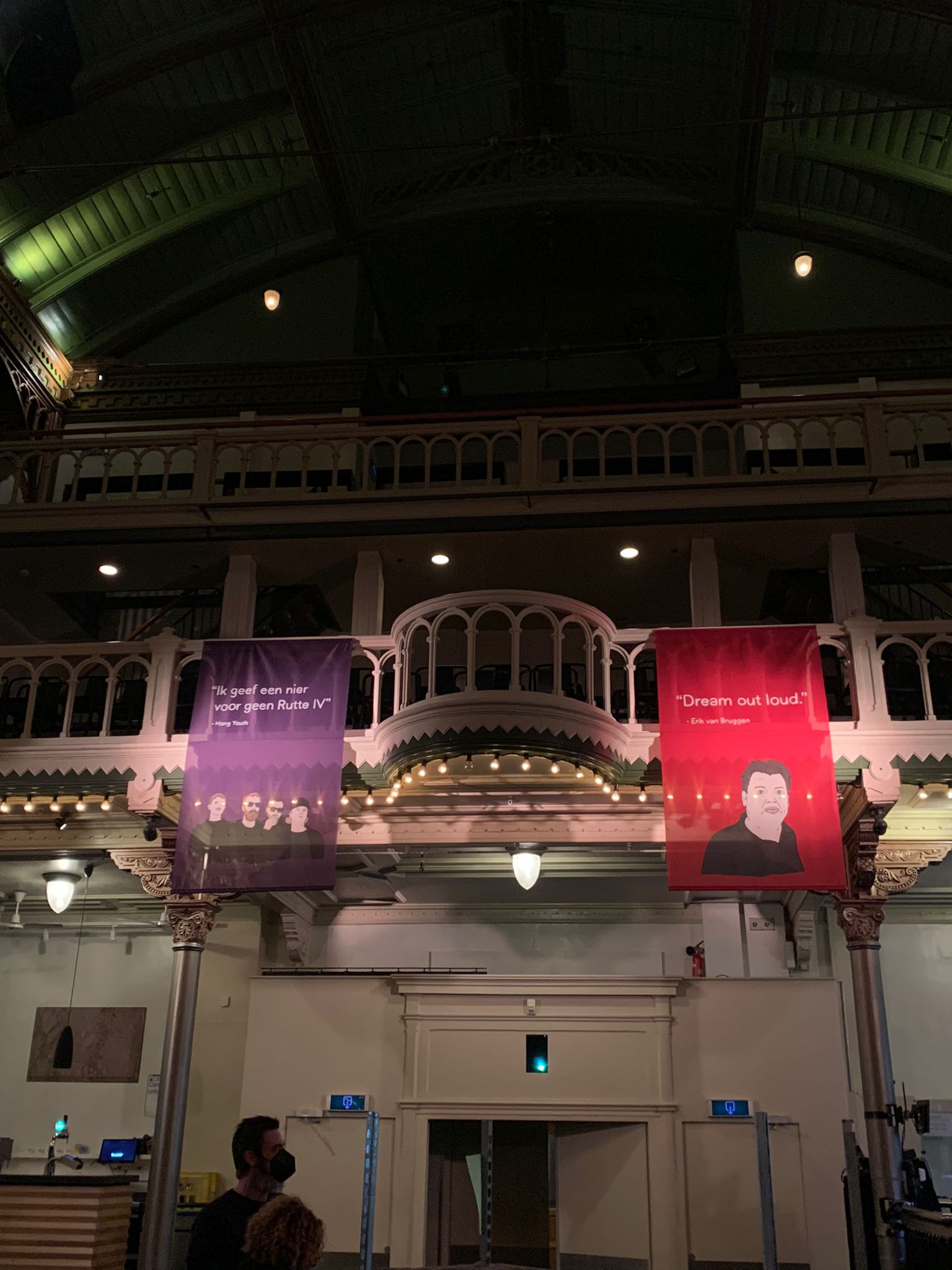 November 2nd 2021 Paradiso, Amsterdam