Pussy Politics

My thesis 'Pussy Politics' questions why there hasn't been a female Prime Minister in The Netherlands yet. It tackles the female aspect within political leadership in combination with the empowerment of diversity.
As an artist I try to tell stories; my goal is to empower people to stand up and tell theirs. By showing examples, evidence and telling other's stories, the message is that one has the right to be heard. Role models are the ones speaking up. A role model shifts definitions of what is seen as possible. If they can do it, maybe I can too? Let's fight against any form of 'Pussy Politics'.





The title: 'Pussy Politics' refers literally to the female genitals. I question, through provocation, the negative aspect of 'being a pussy'. Which indicates someone, who is soft, ashamed or does not dare to do something. I do not want to exclude men within my plead for diversity, I want to the opposite. Therefore men are part of the division and men come in many forms as well. It's the 'pussy' system within politics that has to be fought against.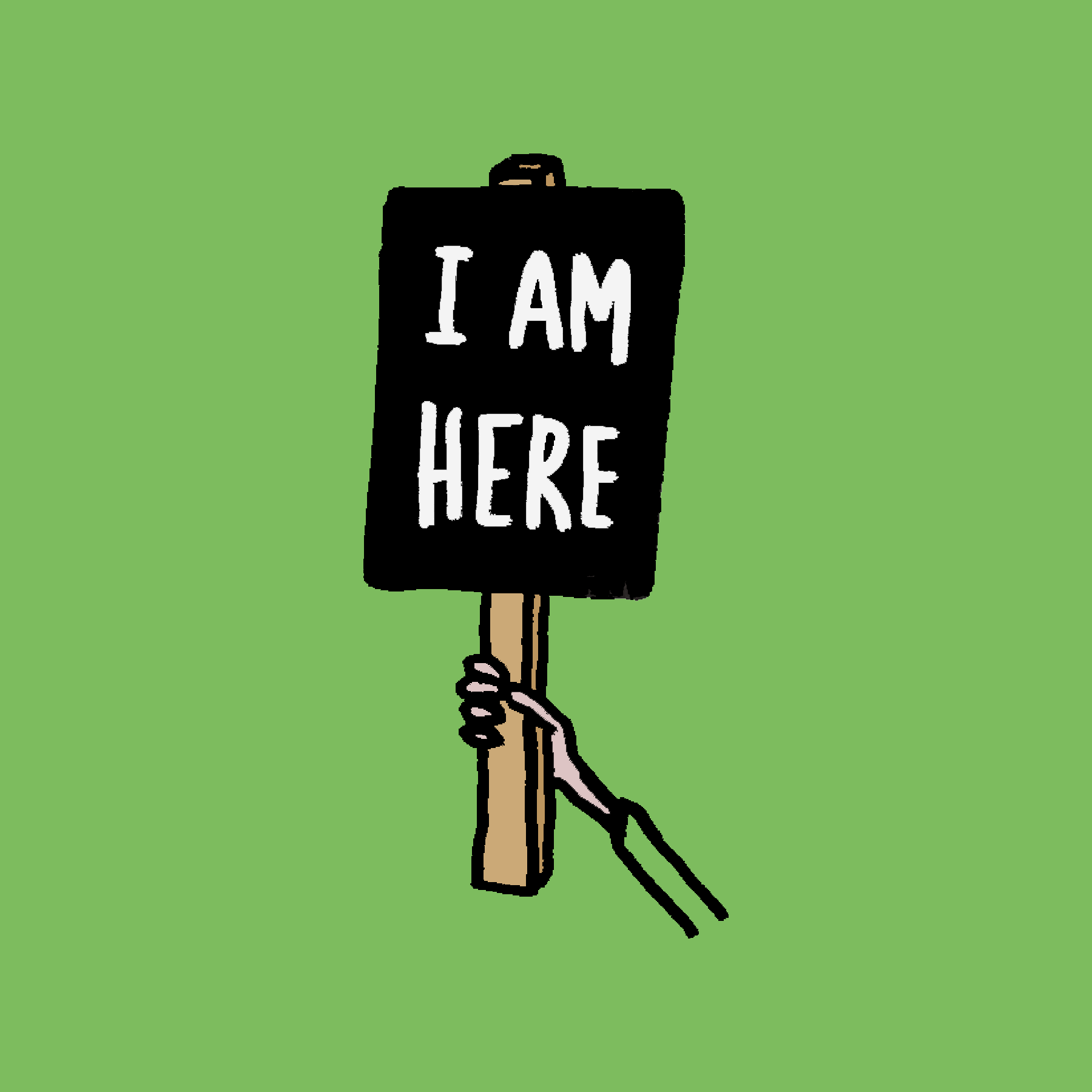 Throughout writing 'Pussy Politics', I have focussed on the diversity used within examples and sources. Though I am a white person, this will be reflected in my words. With the awareness of my position, I tried to expand my frame of references by looking into diverse sources and examples.


'Pussy Politics' will empower you to stand up and tell your story. By showing examples, evidence and telling others stories, it's the message that you have the right to be heard and acknowledged. You can use this paper as a communication tool.




By turning the page that speaks to you, or write on your own protest board on the last page. You can communicate your message everywhere you go. Through a slogan, a drawing or information within 'Pussy Politics'. It becomes your tool to fight against any form of pussy politics.




At last, 'Pussy Politics' is filled with illustrations from my own hand. This is of massive importance for the thesis to be layered with an opinion without imposing any. Besides, it has been an honour to draw many role models.


Thanks to: Anna Arov, Dave Wille, Janine Huizinga, Kathelijne Niessen, Bianca Pander, Shula Tas, Alex Klusman, Maarten van Heems, Hanna Worm, Daantje Bons, Marieke Schoenmakers, Julia Wouters, Johan Fretz, Corinne Ellemeet, Marleen Barth, Christine Teunissen, Marleen Haage, Liesbeth Arends, Jamie Hornis, Lennaert Meijboom, Sal Mertens.