Commisioned work ︎︎︎
Independent work: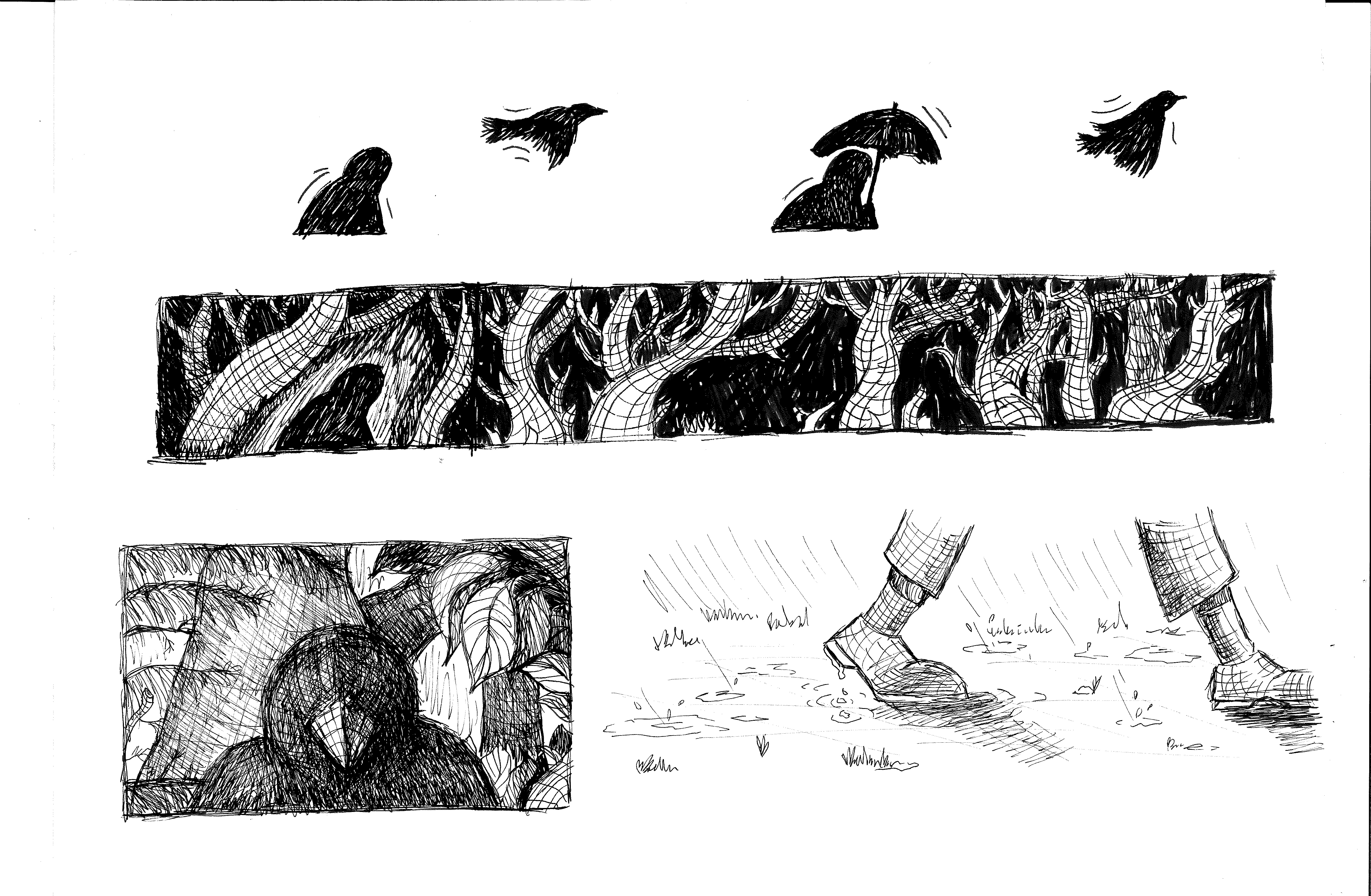 watch my film and detailed process at www.alledoags.nl


In December 2021 I graduated Classical Animation program at the
Vancouver Film School
in Canada with my first animated short called: "Alledoags".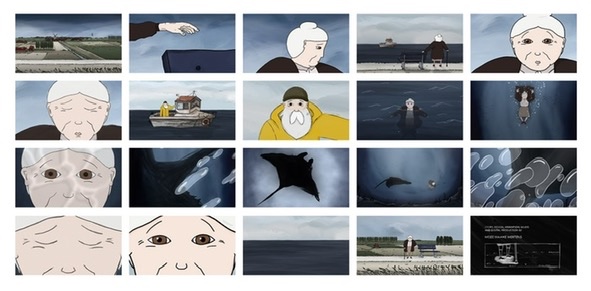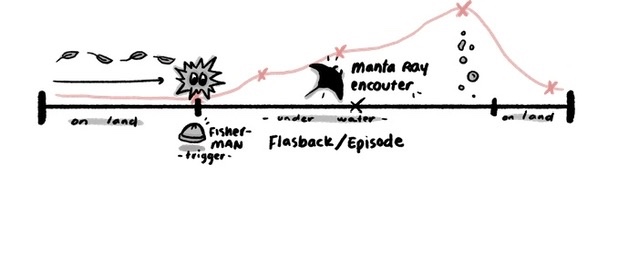 For the concept art and film developtment of 'Alledoags' please visit:
www.alledoags.nl
.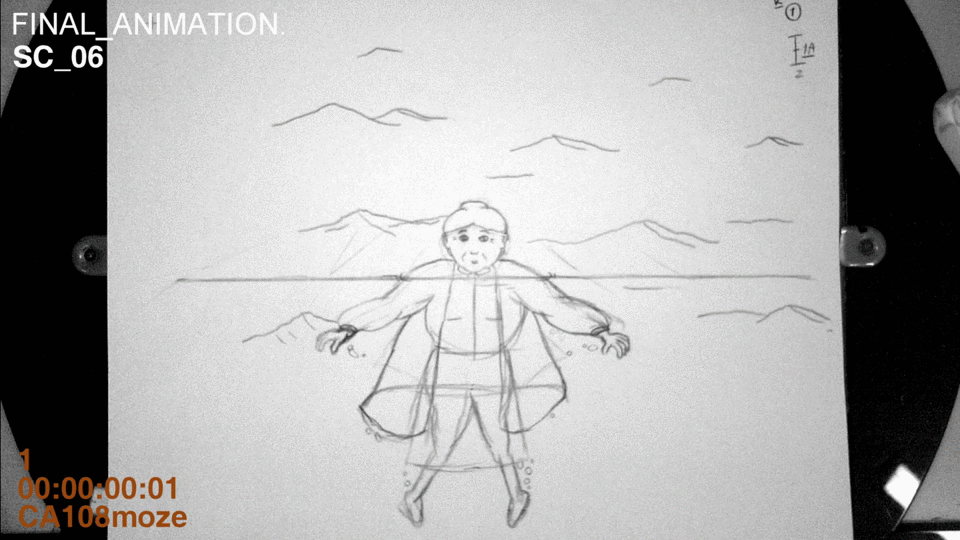 'Alledoags' is a word from a dialect from the north of the Netherlands, Groningen. It is dialect for 'ordinary' like a routine but not in a negative way. It's a lonesome word.